Lake Partwitz
Lake Partwitz is situated at the heart of the Lusatian Lakeland, surrounded by pine forests and four other lakes. It is quickly becoming the hub of the navigable network of lakes. The Barbara Canal, a navigable connection with Lake Geierswalde, opened in 2019. The 2.5km Scado peninsula, a nature conservation area, is an eye-catching feature of the landscape here. You can practice a variety of water sports on the lake or use the loop trail around it for cycling, in-line skating or running. Jet skis can be hired and ridden on Lake Partwitz. It is the only lake in the Lusatian Lakeland where this is possible. 
A landmark of the lake since 2006 is the first floating holiday home in the Lusatian Lakeland.
Lake Partwitz was created by flooding the former Scado lignite mine, a process which was completed in 2015. Scado was a village that was abandoned in the 1960s to clear more space for the nearby Koschen open-cast mine.
Facts and figures
Size of the lake: 1,102 ha
Max. depth: 41 metres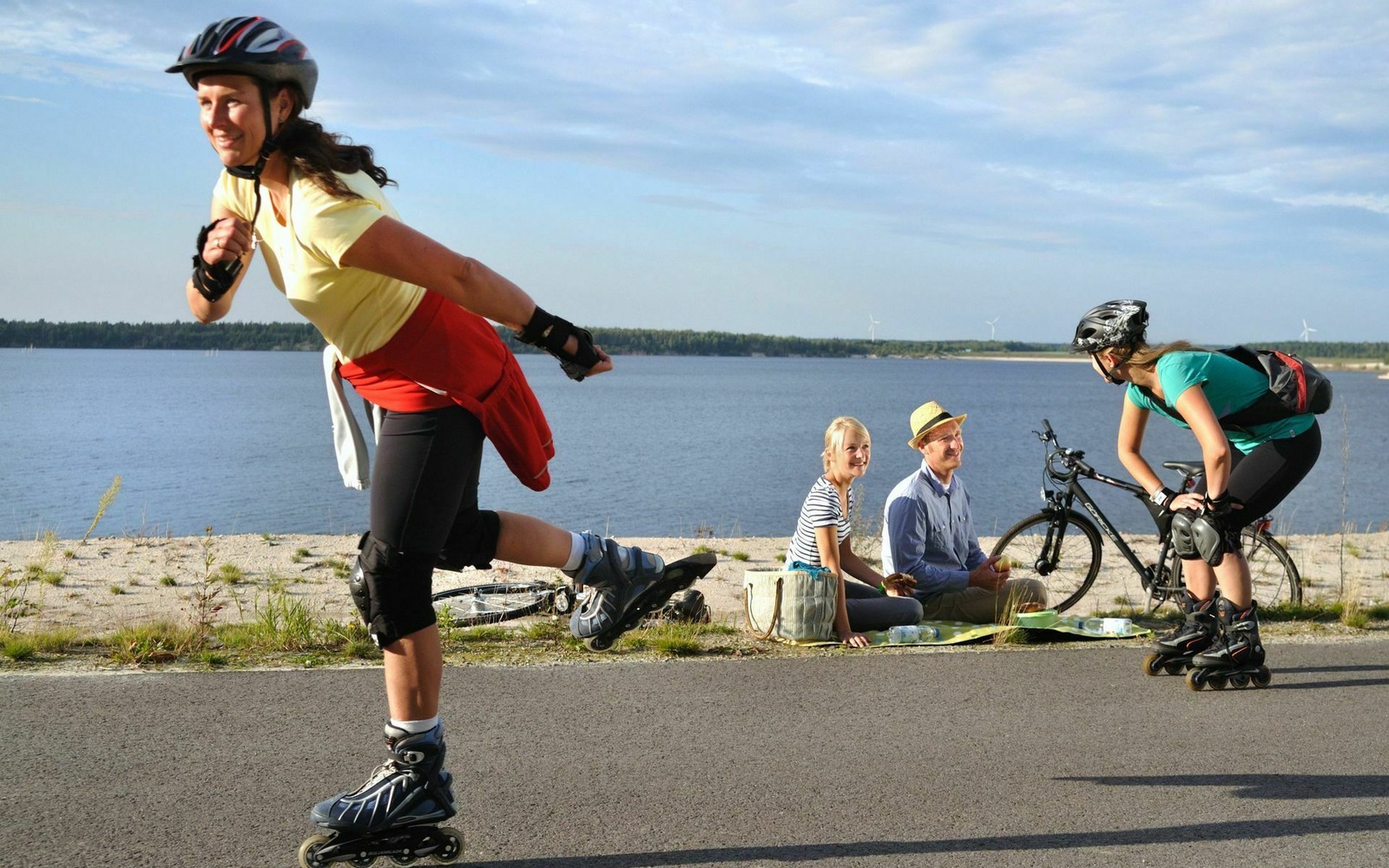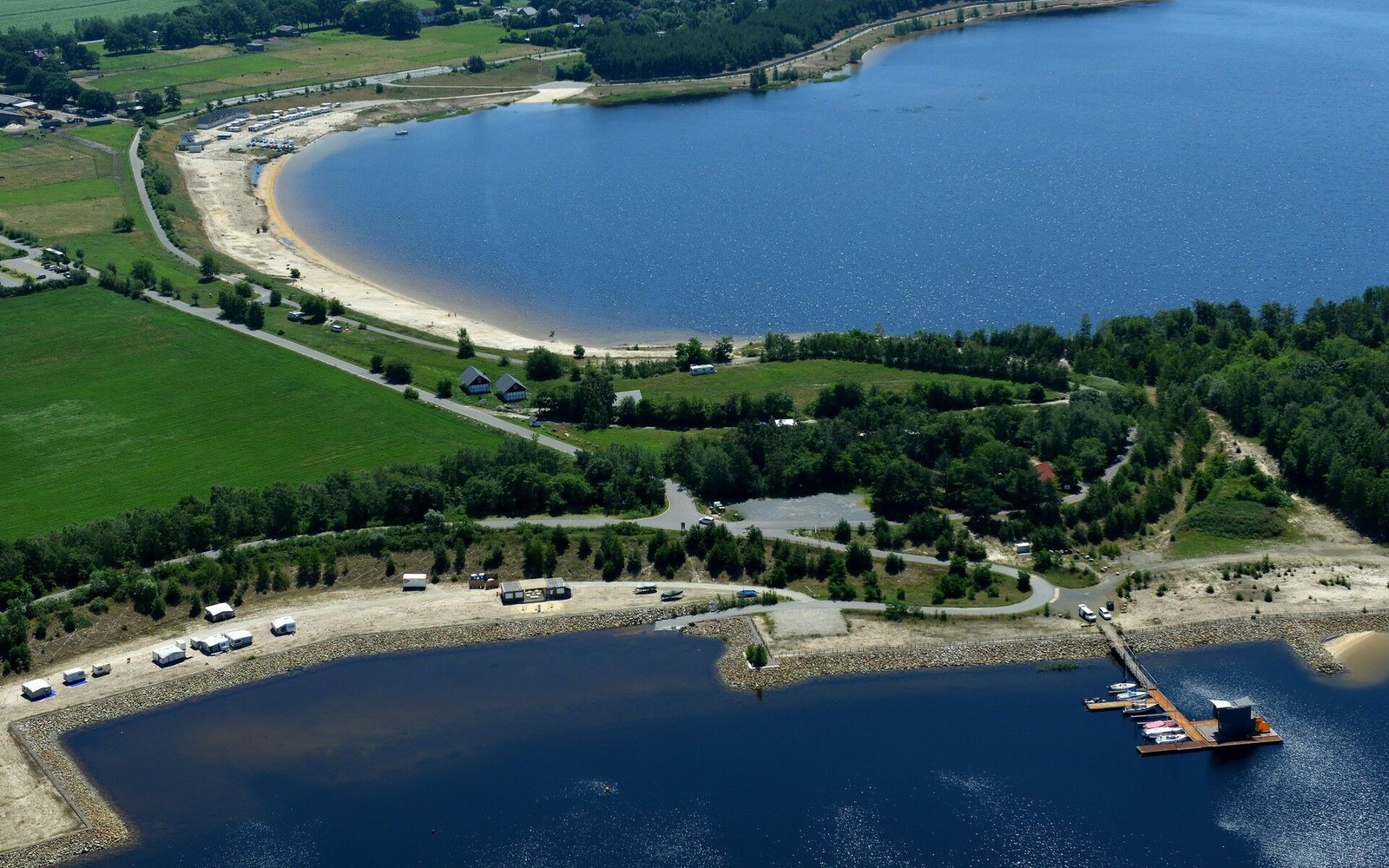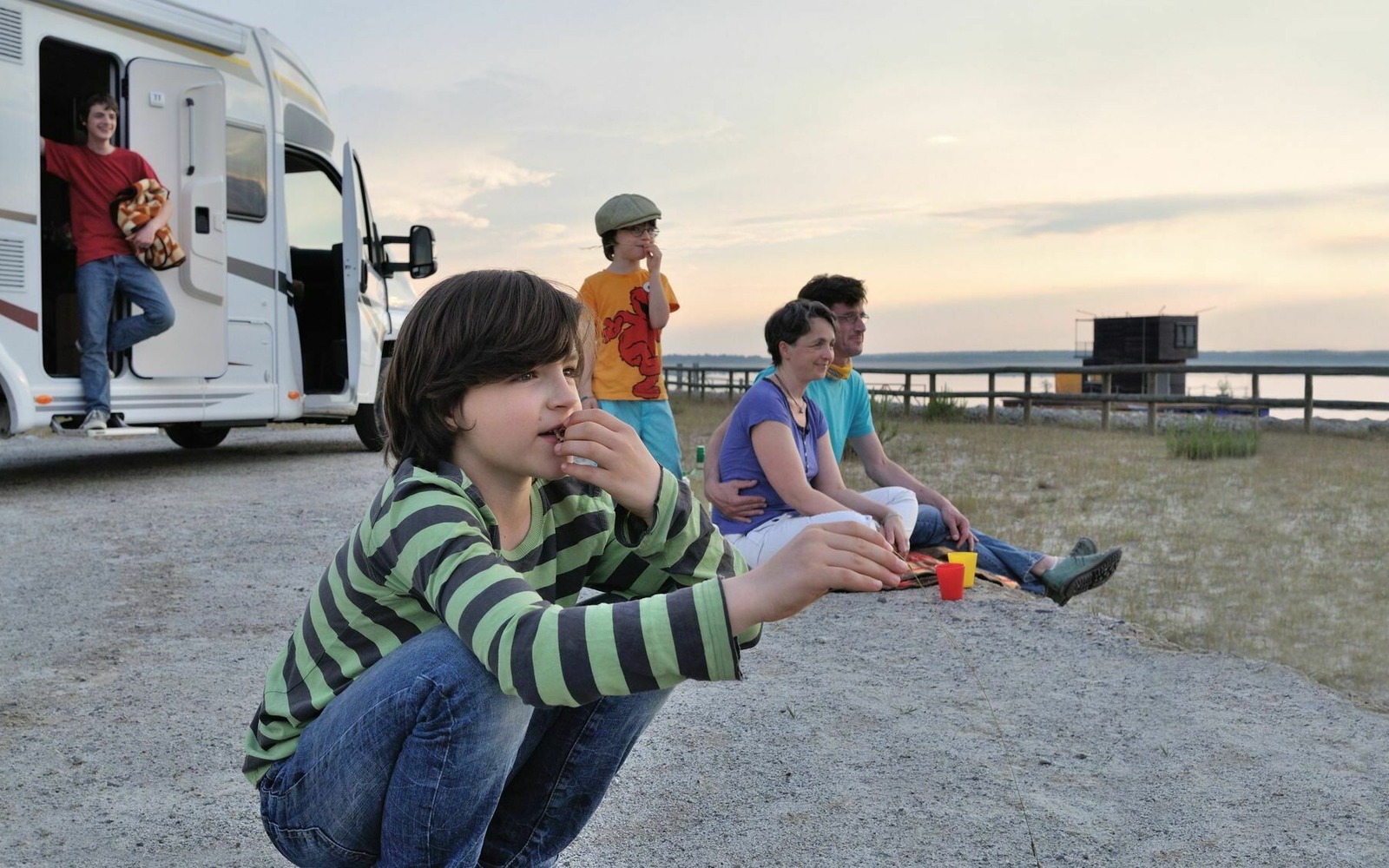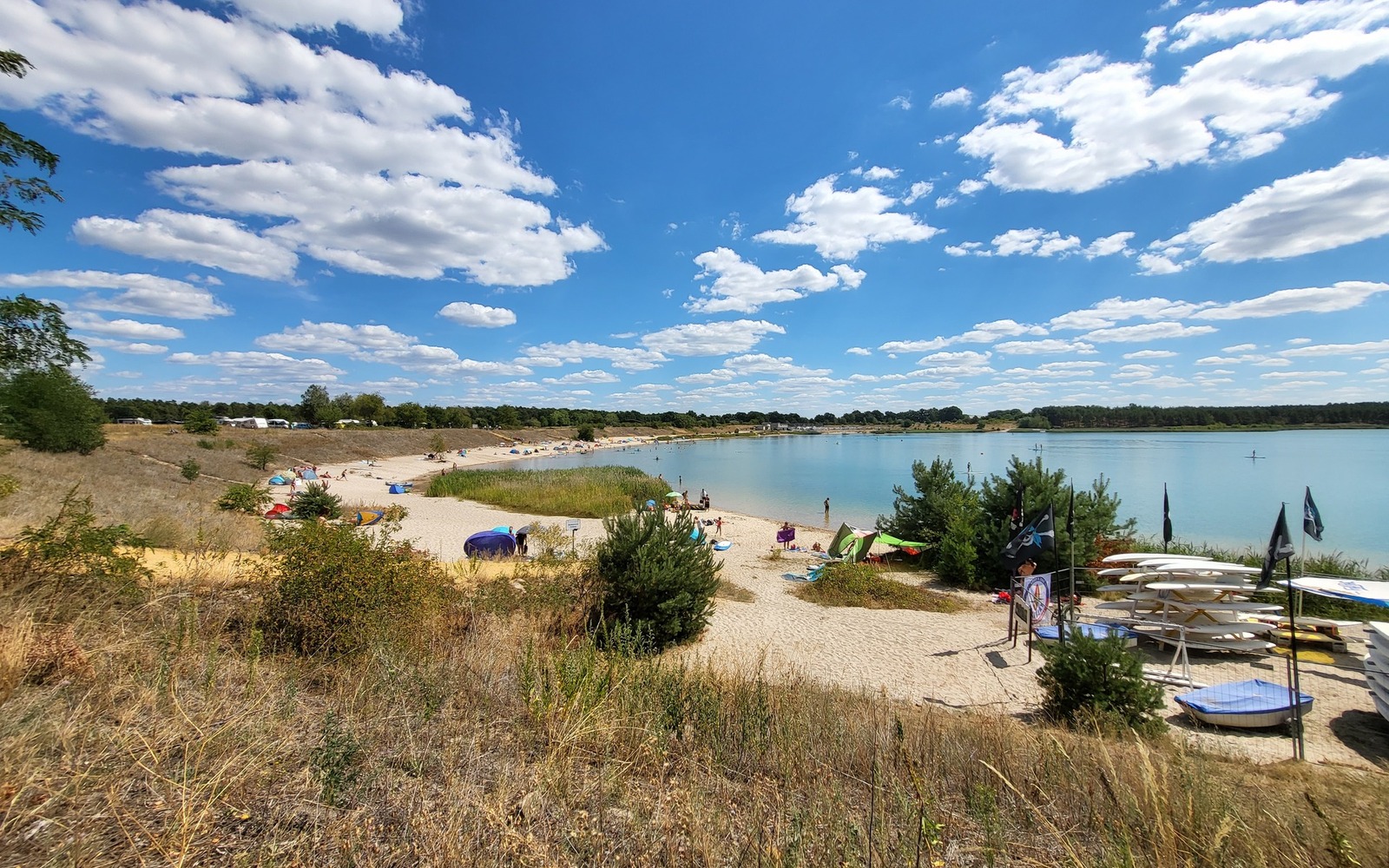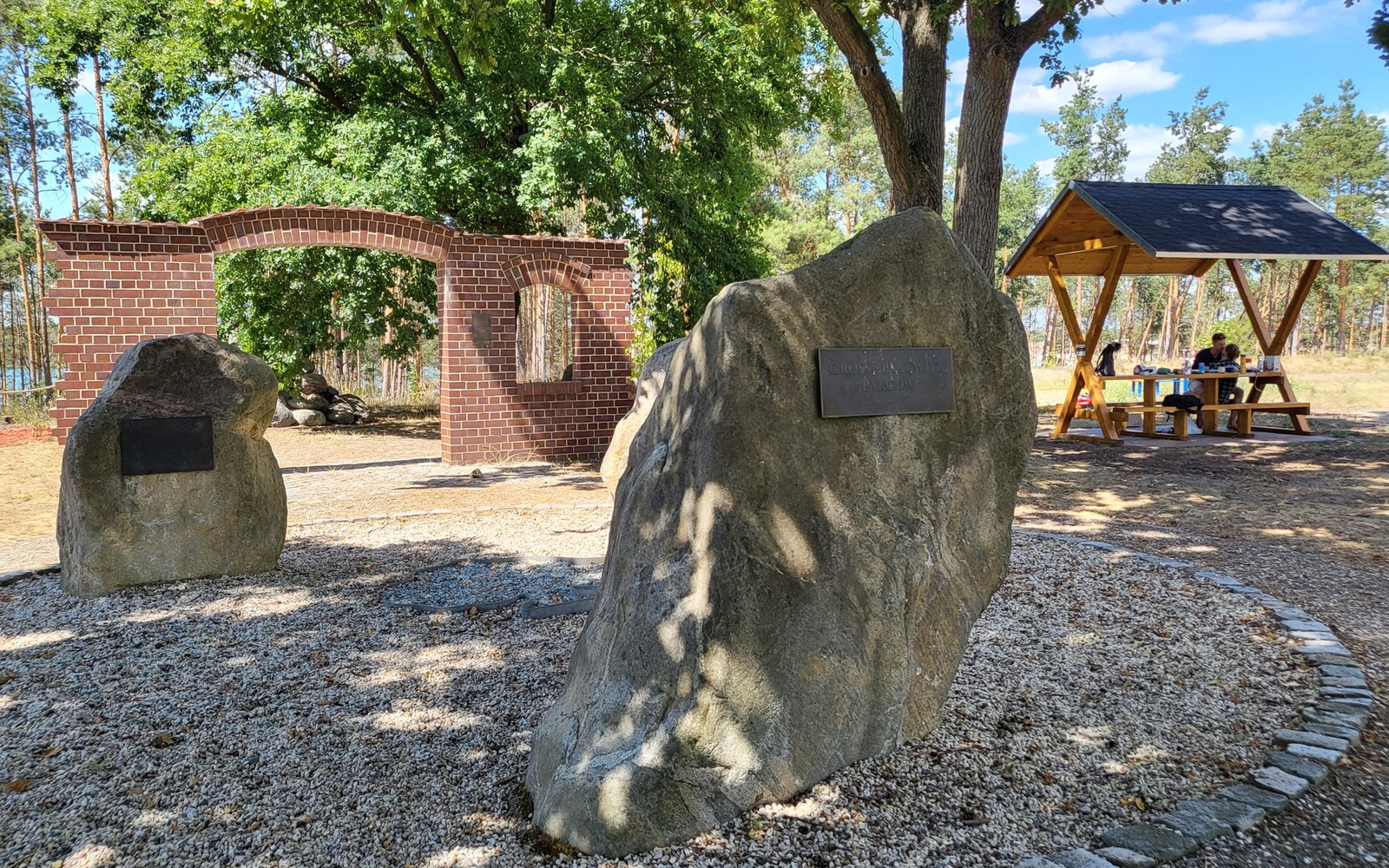 Water sports
Swimming, jet skiing, sailing, windsurfing, canoeing
Water tourism activities are permitted between 1 May and 31 October.
Swimming
A swimming beach is located a little way past the riding stables in Klein Partwitz to the south-east of the Scado peninsula. The lake water currently has a pH value of around 7.3. The beach does not have any sanitary facilities and is not supervised.
Water sports providers
Riedel boat hire
1. Segelclub Partwitzer See e.V. sailing club
Harbours and marinas
There are plans for the creation of a marina. To the north-east of the Scado peninsula, there is a (private) jetty near a floating house. The slipway for boats is located south-east of the Scado peninsula by the fire hydrant.
Service information
Parking available at the swimming beach and at the floating holiday home/jet ski base
Leisure facilities and activities
Barbecue and campfire area at the landmark in Klein Partwitz south-east of the Scado peninsula
23km asphalt loop around the lake, suitable for cycling, in-line skating and running
Riding stables
Food and drink around Lake Partwitz
Partwitzer Hof restaurant
Diese Karte kann nicht von Google Maps geladen werden, da Sie in den Datenschutz- und Cookie-Einstellungen externen Inhalten nicht zugestimmt haben.