"Partwitzer Hof" Riding School
The riding school "Partwitzer Hof" can be found at the heart of the Lusatian Lake District. Lake Partwitzer See is right next door, offering interesting, adventurous riding routes for ambitious riders. The riding school provides riding for pros and beginners alike.
"Partwitzer Hof" features the following facilities:
Box stable with 33 boxes
2 box stables with an adjoining paddock
1 playpen
2 riding arenas, 20 x 40 metres and 35 x 75 metres
2 outdoor riding areas, horse guest house with daily paddock walk, riding training, leisure and tournament riding.
Guided rides, terrain rides, charabanc and horse-drawn carriage rides complete the range. The small horse-drawn carriage is suitable for 6 to 7 people, the charabancs for up to 12 or 14 people.
Riding holidays are offered for children from 10 years in the spring, summer and autumn holidays with an overnight stay from Sunday to Saturday.
Children from 10 years can spend a day at the riding school from 9:30 a.m. to 3:30 p.m. and in the summer holidays even until 6 p.m. Riding instruction, cleaning out the stables or grooming the horses – everything involving horses is included.
Two riding arenas are excellently suited to riding events like riding and jumping tournaments.
Riding and jumping instruction for beginners and proficient riders, group lessons, individual lessons, children's pony riding are also offered.
Other features: Inn, guest rooms, bicycle rental service, quad tour providers on Partwitzer Hof, bathing area and floating holiday home very close by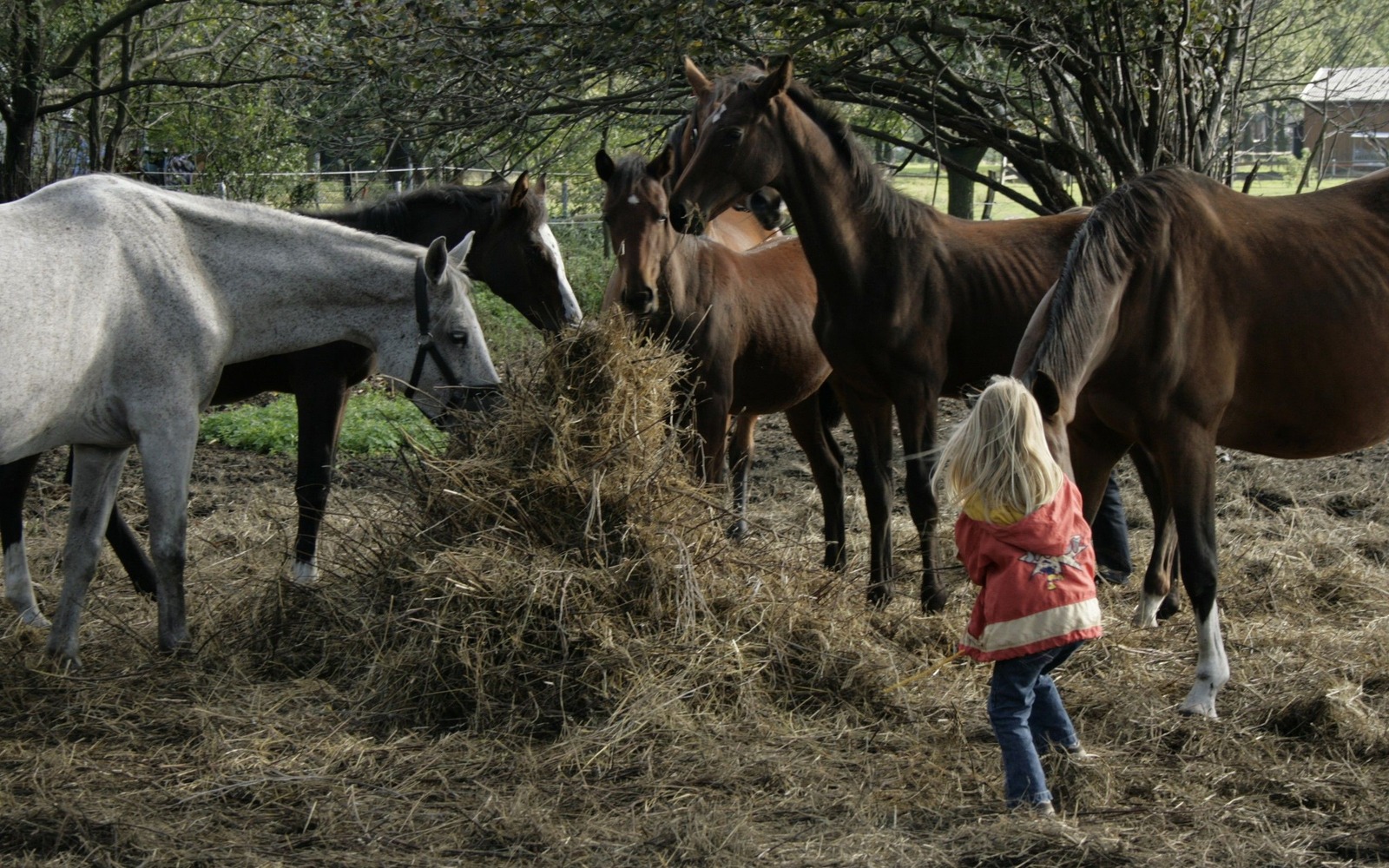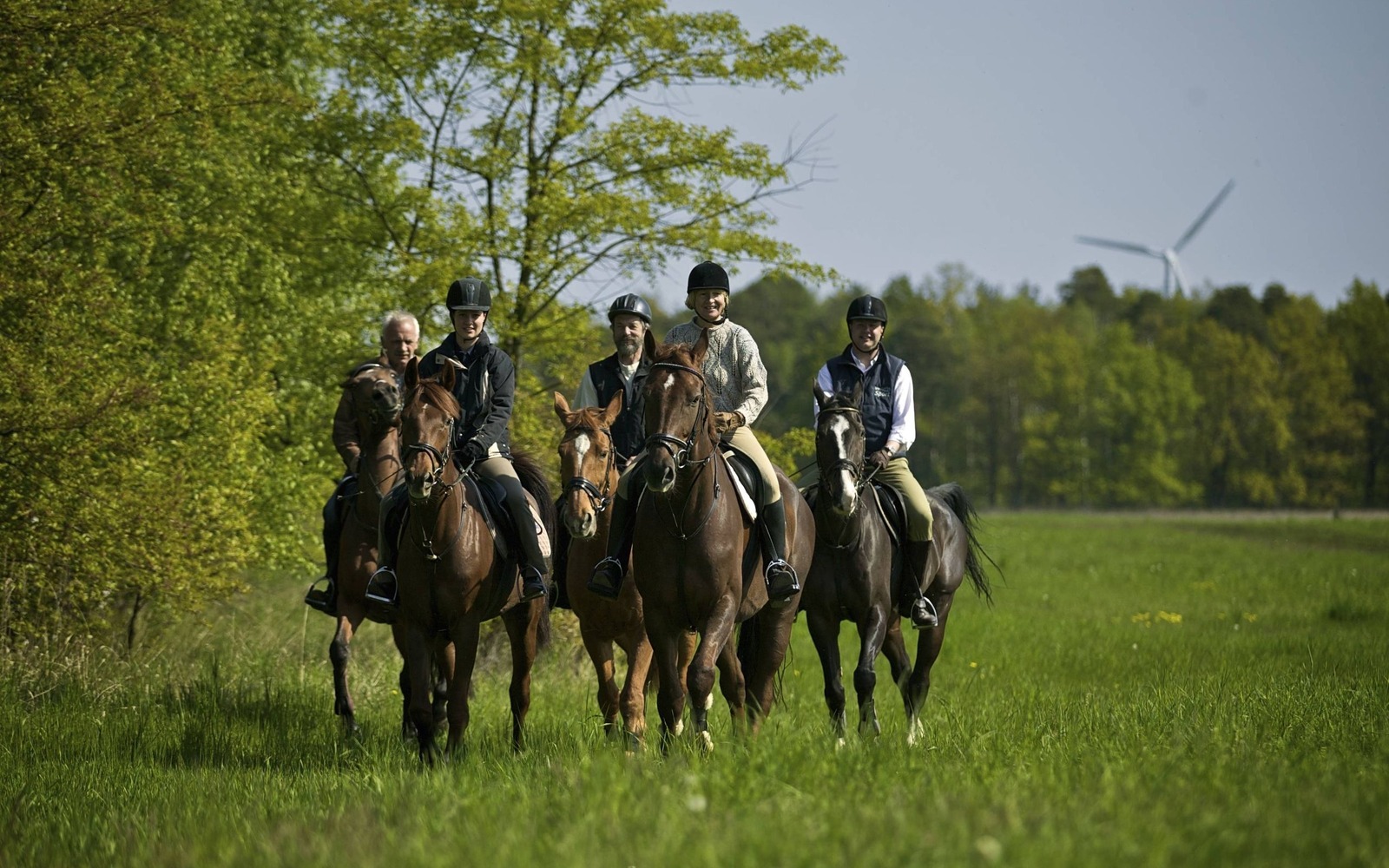 Prices
20,00 EUR
Individual lessons
45 min
6,00 EUR
children
15 min pony riding
25,00 EUR
guided ride
60 min
from 35,00 EUR
Children Day care incl. riding and meals
from 60,00 EUR
Carriage and horse-drawn carriage rides
60 min or 120 min possible
300,00 EUR
Horse riding holidays
Services: Overnight stay, meals, bed linen, entrance fees, horse riding
Accessibility
Information for guests with mobility impairments

Information for guests with sensory impairments

Information for guests with learning difficulties / "mental handicap"
Address
Schäfereiweg 4
02979 Elsterheide OT Klein Partwitz
Diese Karte kann nicht von Google Maps geladen werden, da Sie in den Datenschutz- und Cookie-Einstellungen externen Inhalten nicht zugestimmt haben.