Vibrant customs in a storybook location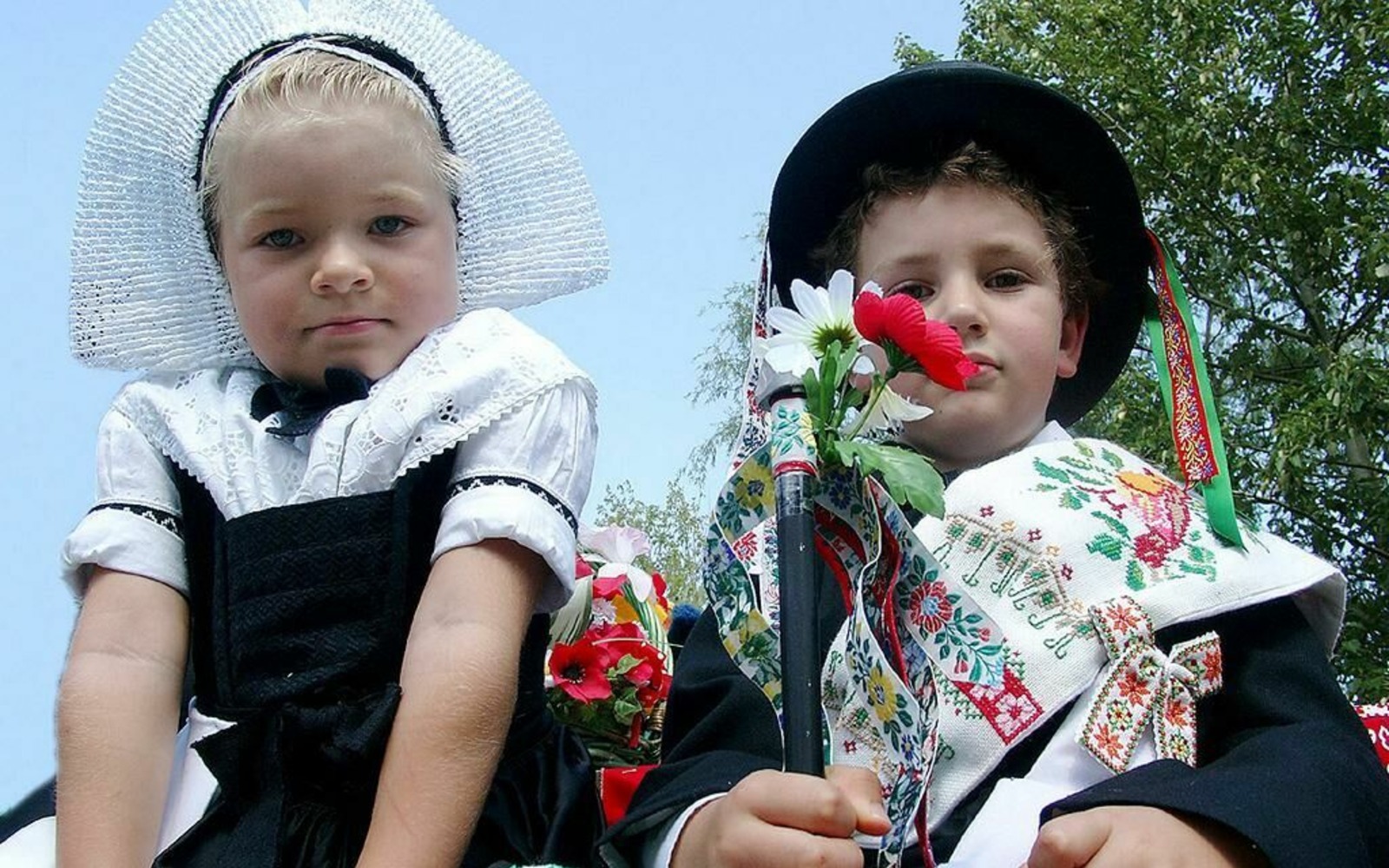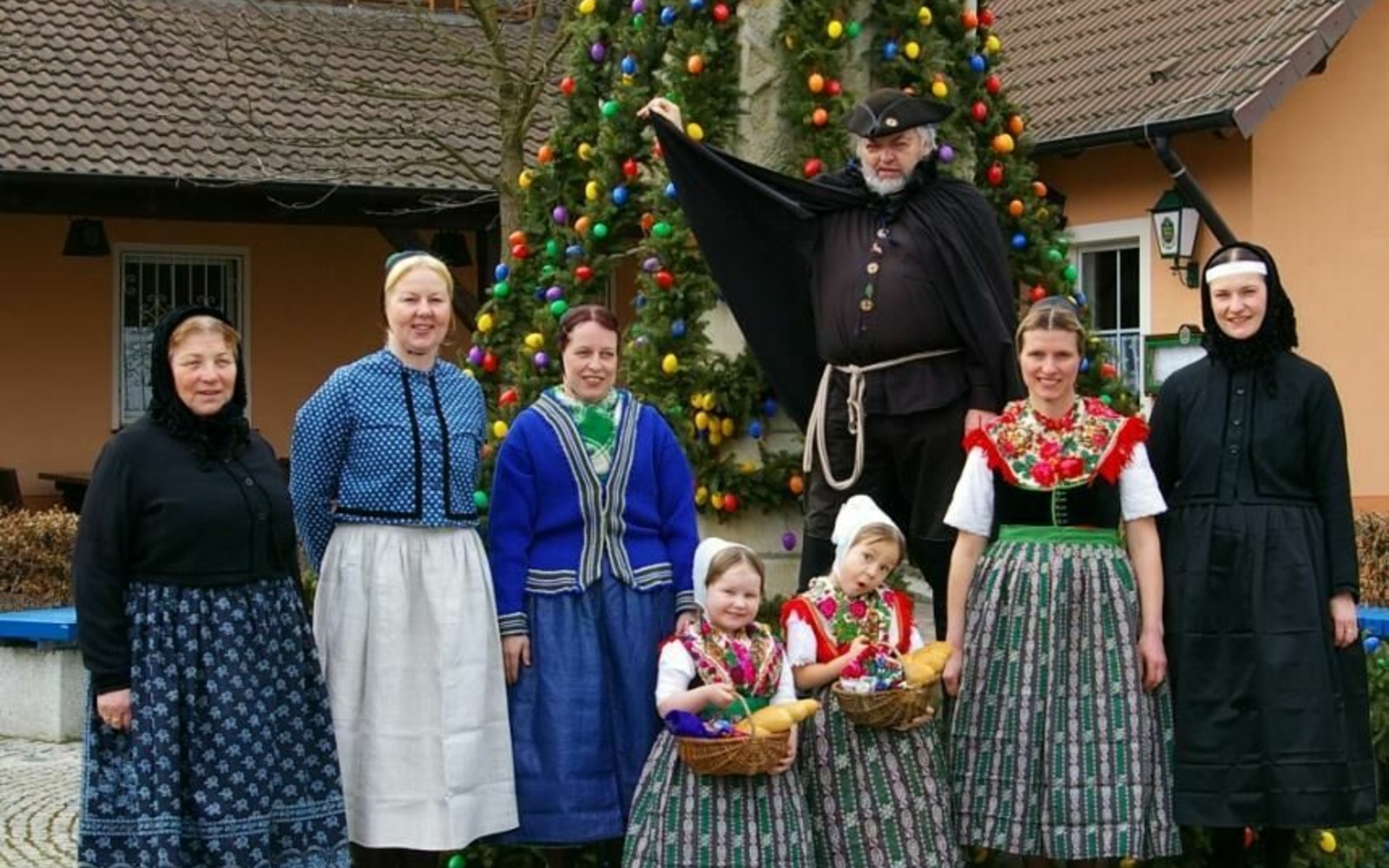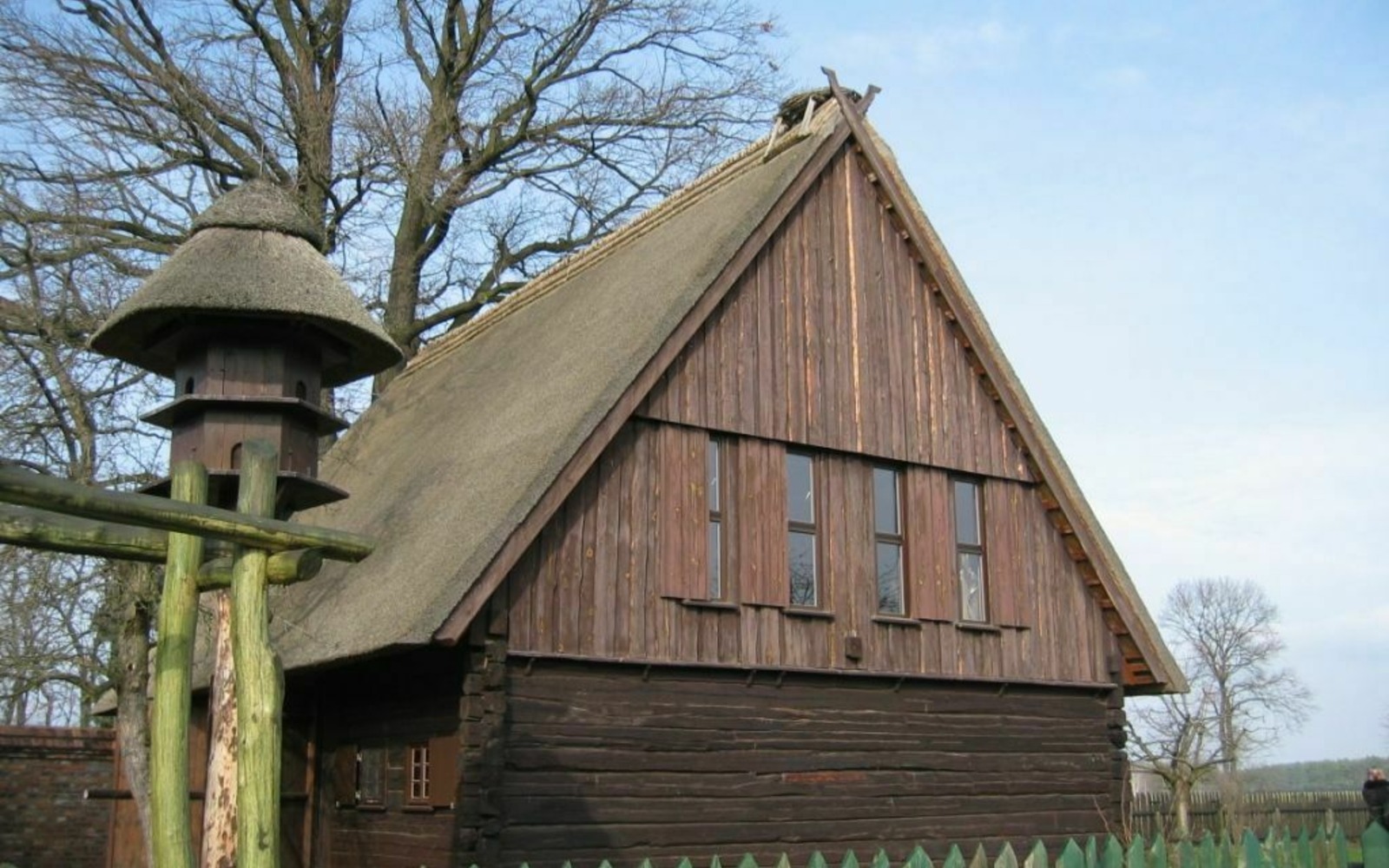 Go to
The area that extends along both banks of the river Spree, between the Spree Forest and the Upper Lusatian hills, is the home of the Sorbian people. For about 1,500 years, the smallest of the Slavic peoples has been based here in Lusatia. For visitors, it is easy to tell from the bilingual place names, street signs and signposts that they have reached a German-Sorbian settlement.
The coexistence of two cultures with distinct languages and traditions makes Lusatia a unique place in Germany. Sorbian customs form an important part of the region's cultural wealth and diversity and can be explored in many locations.
Visitors who want to see Sorbians practice their traditions can watch local craftspeople showcase their skills in traditional workshops that have been opened to the public. They can also attend performances of regional dance groups and choirs or visit some of the small, carefully maintained local history exhibitions in houses dotted around the Lusatian Lakeland.
The best-known fictional character connected with this bilingual part of Lusatia is Krabat, the main character from Otfried Preussler's eponymous novel. Krabat spent most of his life in the villages around Hoyerswerda. At the age of 14, he became an apprentice at the black mill in Koselbruch near Schwarzkollm and learned from the black miller not only the milling trade but also the art of magic. In October 2008, a film adaptation of Preussler's award-winning young-adult novel was released in German cinemas. The success of the film brought the region, and Schwarzkollm in particular, to the attention of a wider audience.