Museums and exhibitions in the Lusatian Lakeland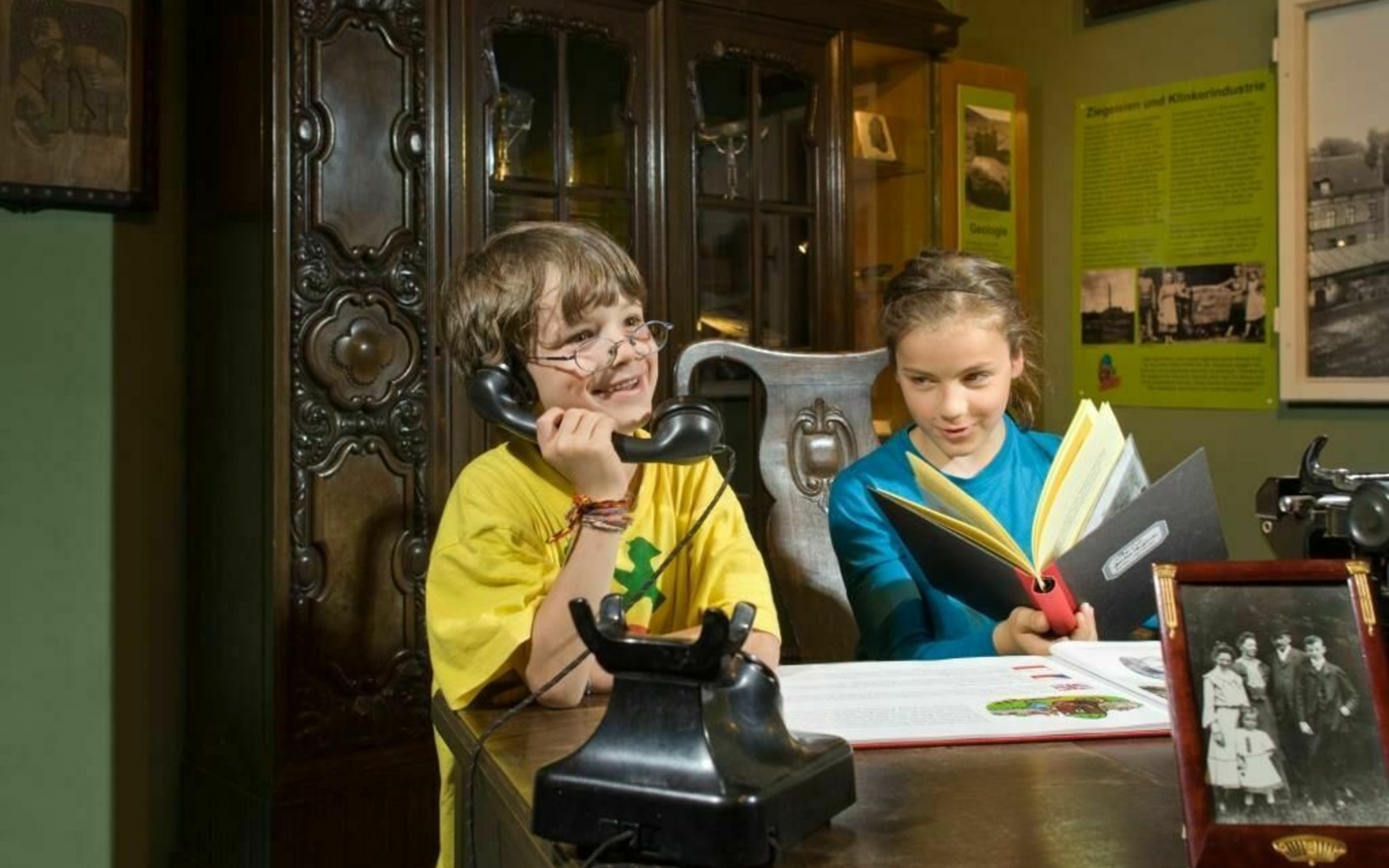 The many museums in the Lusatian Lakeland invite visitors to explore the region's history. Among them is the Lusatian Mining Museum – Knappenrode Energy Factory. Stepping into the factory buildings feels like travelling back to Germany's industrial heyday in the 19th century. The smell of freshly pressed coal briquettes lingers in the air. The museum houses an almost complete chronological collection of historical briquette-making technology that is unique in Europe. In addition to this extensive display, there are more than a dozen other exhibition spaces and interactive areas.
The historical residences at Senftenberg, Hoyerswerda and Spremberg have been turned into museums. The 400-year-old Senftenberg Fortress offers fascinating insights into the history of Lusatia. The exhibitions are varied and cover subjects ranging from wine-making traditions in and around the town to mining as an industry that shaped the region. The palace building also houses the Lusatia art collection, which comprises paintings, prints and sculptures by artists from the region. Ernst Barlach's sculpture of a beggar, mounted on a brick plinth in the palace courtyard, is a particular highlight. A new exhibition at the fortress takes you on a fascinating journey through the history of lignite mining in Lusatia and the region's transformation into what is now the Lusatian Lakeland.
In Lauchhammer, a town famous for ornamental casting, a former warehouse now serves as an exhibition space. On display is an extensive collection of templates and models that were used to cast sculptures and monuments as well as ornamental cast-iron objects of everyday use.