Lake Bergheide
What makes Lake Bergheide so special is the imposing silhouette of the F60 visitor mine in the background. The former overburden conveyor bridge is undoubtedly the most spectacular relict of the lignite mining industry in Lusatia. It is the biggest movable machine in the world and offers views over Lake Bergheide and the nearby conservation area from a height of 74 metres. The cultural and sports events hosted in this special setting on Lake Bergheide and, of course, the 'horizontal Eiffel Tower' are very popular. In the summer, thousands flock to festivals at Lake Bergheide to dance and celebrate in the open air. The northern lakeshore has a wide beach with very fine sand. Swimming is currently tolerated at your own risk, but there are, as yet, neither sanitary facilities nor restaurants or cafés available directly on the lakeshore. Conditions for windsurfing and sailing on the lake are good thanks to a steady westerly wind. Lake Bergheide was approved for public use and non-motorised water sports in 2019. In the harbour basin of the lake, you can see an innovative floating Autartec house. It forms part of a research project that explores the independent supply of utilities to floating houses . 
Further investment in tourism infrastructure and the development of the lake will follow in the coming years.
Lake Bergheide was created by flooding the former Klettwitz-Nord lignite mine, a process which was completed in 2014.
Facts and figures
Size of the lake: 320 ha
Max. depth: 53 metres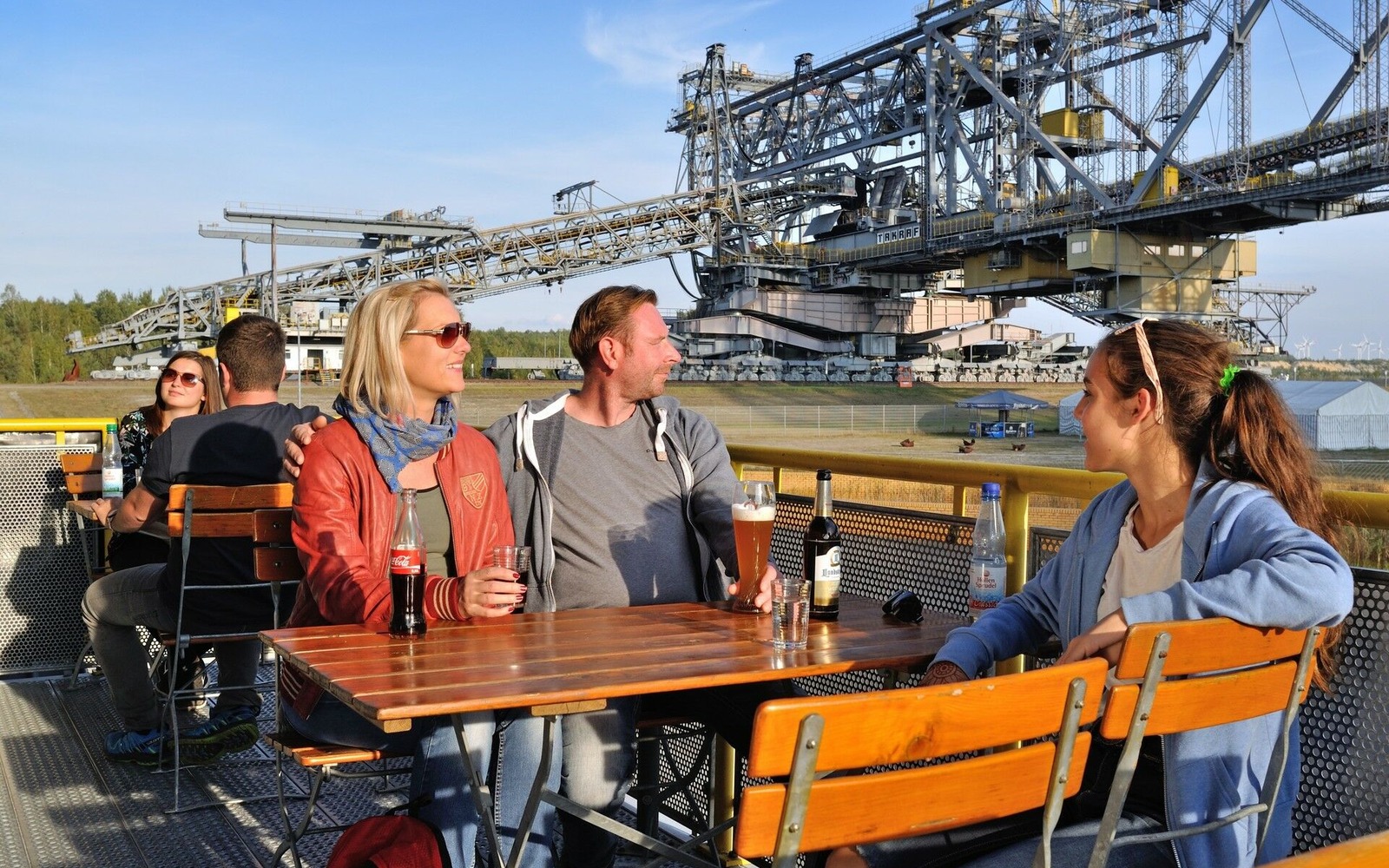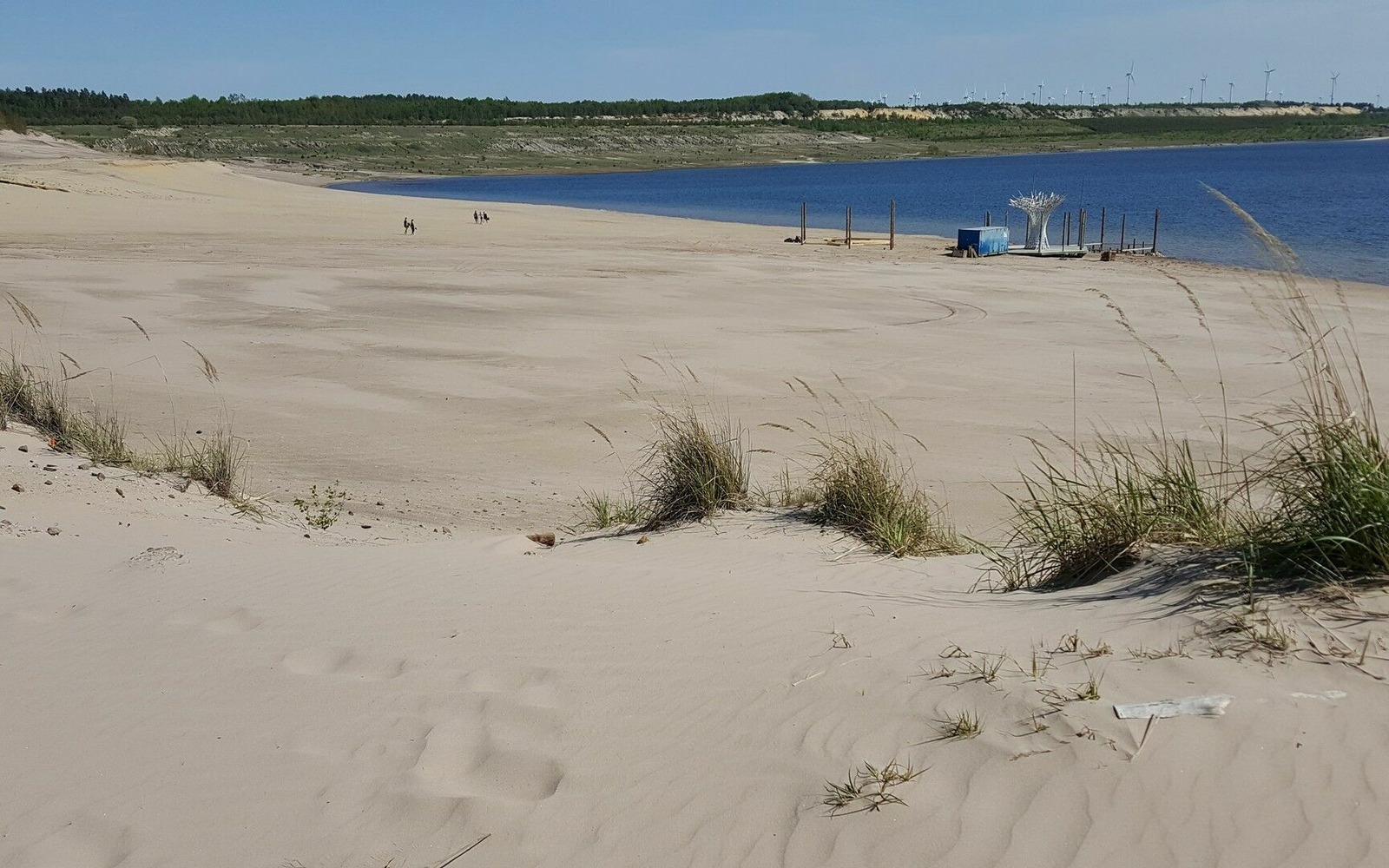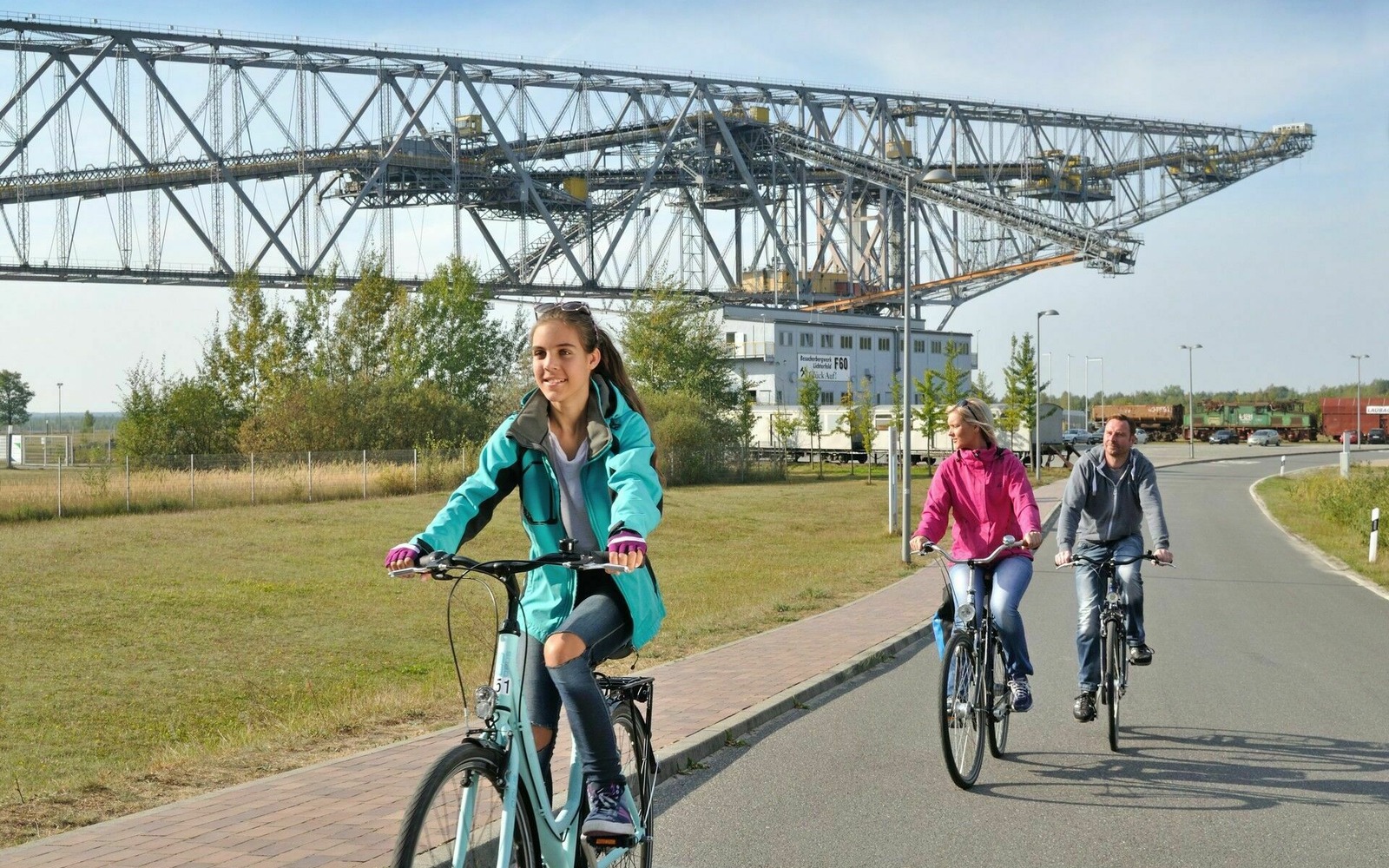 Water sports
Canoeing, sailing, windsurfing, kitesurfing
Water tourism activities are permitted between 27 April and 31 October.
Water sports providers
Canoe hire at the harbour, operated by the F60 visitor mine
Leisure facilities and activities
F60 visitor mine
Guided quad bike and jeep tours
Diese Karte kann nicht von Google Maps geladen werden, da Sie in den Datenschutz- und Cookie-Einstellungen externen Inhalten nicht zugestimmt haben.