Hike around Schleife an Lake Halbendorf
Actively on the trail of culture and nature
The tour starts in the traditional Sorbian town of Schleife. If you are interested in Sorbian history and customs, you can visit the Sorbian Cultural Centre and learn more about its special features and uniqueness.
Following the "yellow line" out of the village, the path leads to the nature trail Borstel-Weg. The path, created by children for children, is a highlight especially for the younger ones. A riddle postcard can be picked up at the cultural centre at the beginning of the trail, which promises a surprise if the correct solution is found. The mascot hedgehog Borstel and the various stations are then followed to Halbendorfer See. This is where the active part of the trail begins. Around the lake there is a trim trail with a total of 20 different stations where you can exercise. Past the wakeboard and water-ski facility "Wake and Beach", the trail leads back to Schleife following the "blue line" and Igel Borstel.
Length:
9.5 km (duration: approx. 3 hours)
Start/finish:
car park in front of the Schleife Sorbian Cultural Centre, Friedenstraße 65, 02959 Schleife
Logo/ trail signs:
yellow line on white background (Borstelweg), green line on white background (south bank of the Seerundweg), yellow dot on white background (east bank of the Seerundweg), blue line on white background (Froschradweg - north bank and back to Schleife)
Arrival/departure:
from Berlin via the A13 and A15 to exit 6-Roggosen, then follow the B168 / B115 to Döbern and follow the signs to Groß Düben and then Schleife
from Dresden via A4 to exit 90- Bautzen-Ost and then follow B156 to Weißwasser, then follow signs to Schleife
Schleife railway station: approx. 20min from the starting point
Route:
Sorbian cultural centre Schleife - Handrik Kastanie - Borstel Weg - Halbendorfer See - Trimm-Dich stations - campsite - Wake and Beach - Wolfsstation - Sorbian cultural centre Schleife
Food and Beverage:
Zur Schlangenkrone La Corona (Pension & Pizzeria)
Merschank Bakery
Paulo's Pension & Country Inn (15min from the campsite)
Wake and Beach Restaurant (seasonal)
Places of interest:
Sorbian Cultural Centre Schleife
Handrik Chestnut
Nature trail Borstel Weg
Old Schleifer pond area
Lake Halbendorf
Trim trail around the lake
Outdoor pool with giant slide
Minigolf course at campsite
Wake and Beach
Rest area with interactive information boards on the subject of wolves
Trail conditions/trail layout:
one-third natural and two-thirds asphalted trail
Maps/ literature:
Hiking and Cycling Map, 1:50,000, Upper Lusatian Heath and Pond Landscape - Sheet 1 - Krabat Region/ Kamenz, Hoyerswerda - Neißeland/ Weißwasser, Bad Muskau, Publisher: Sachsen Kartographie, 2020, ISBN: 978-3-86843-022-6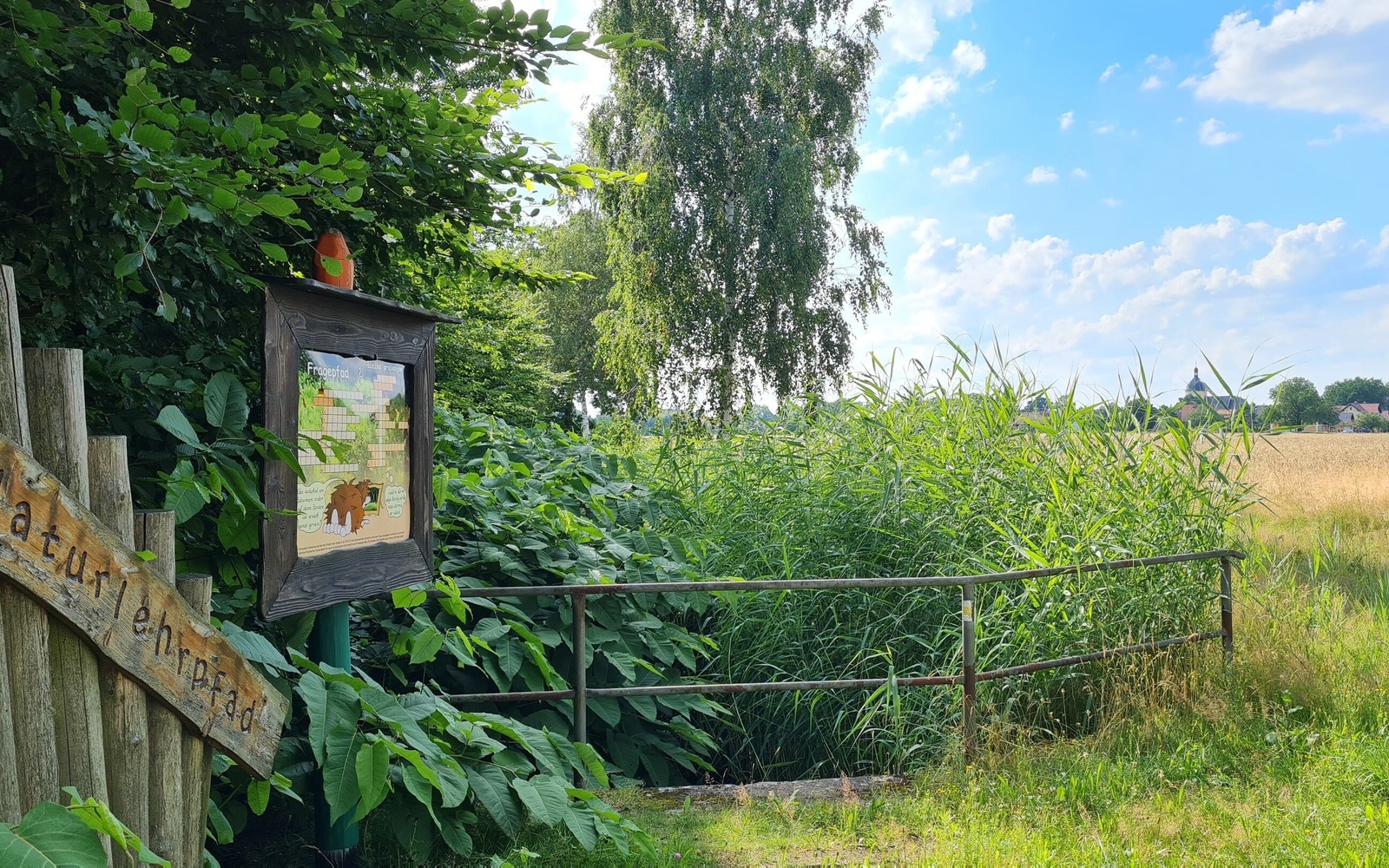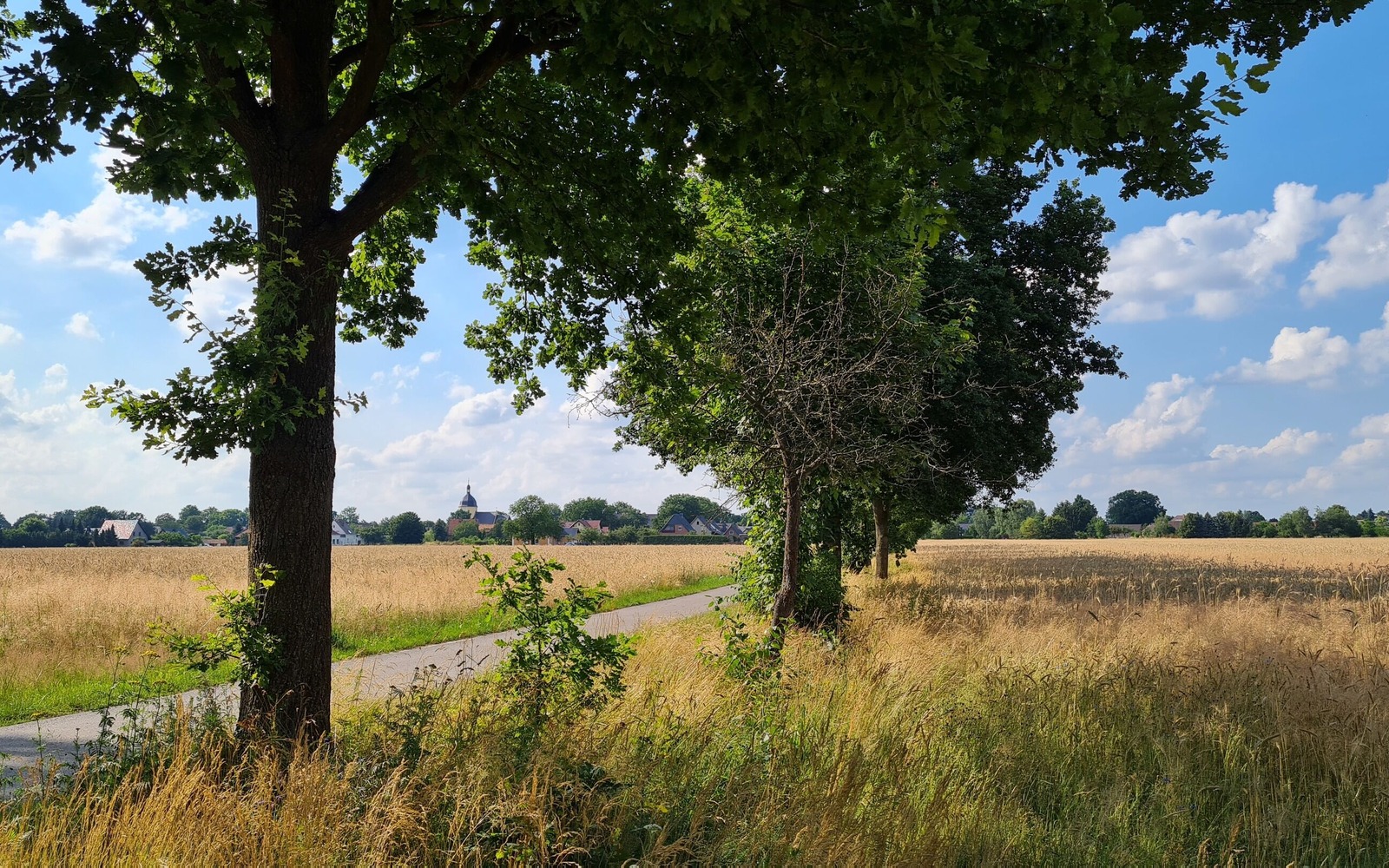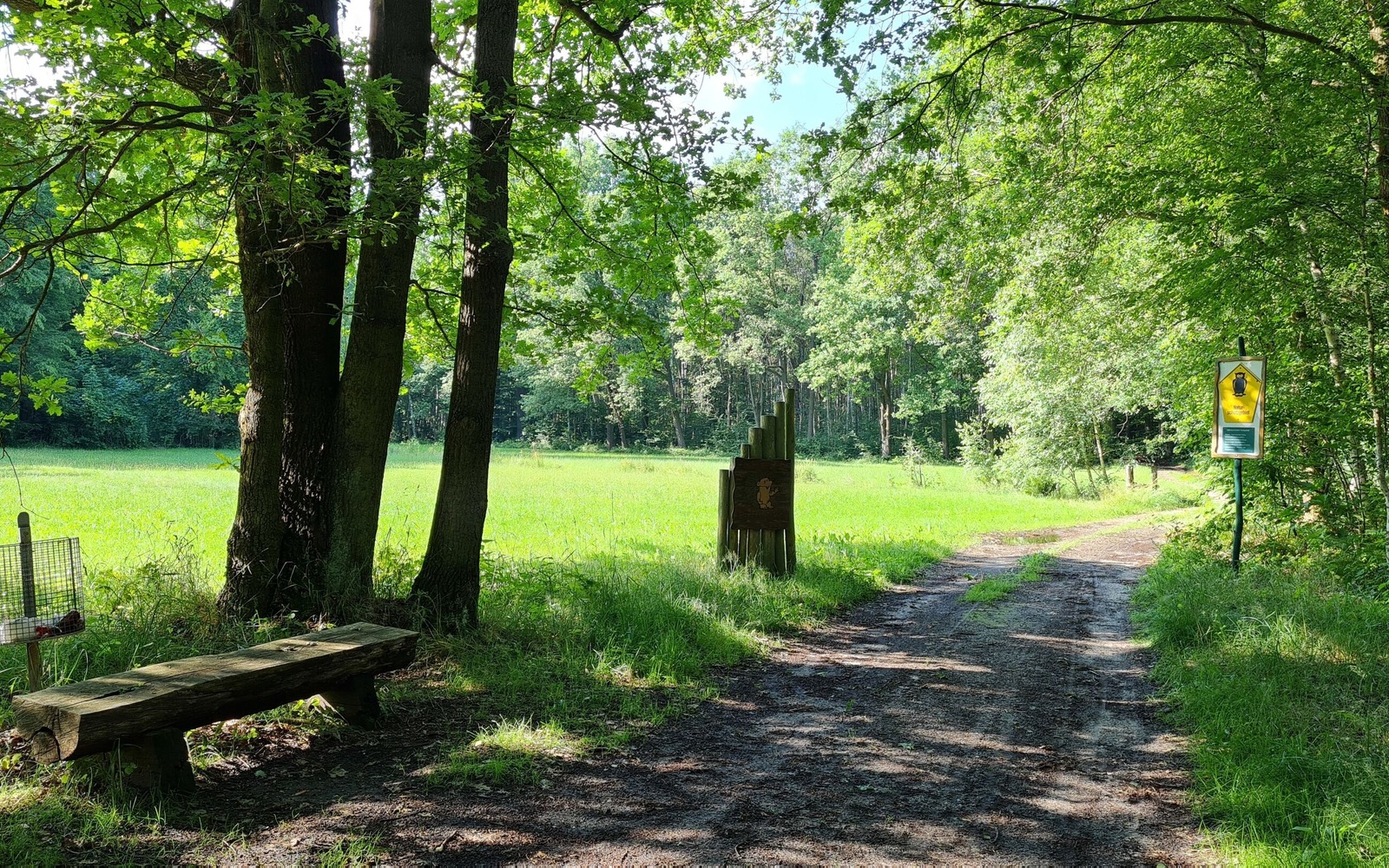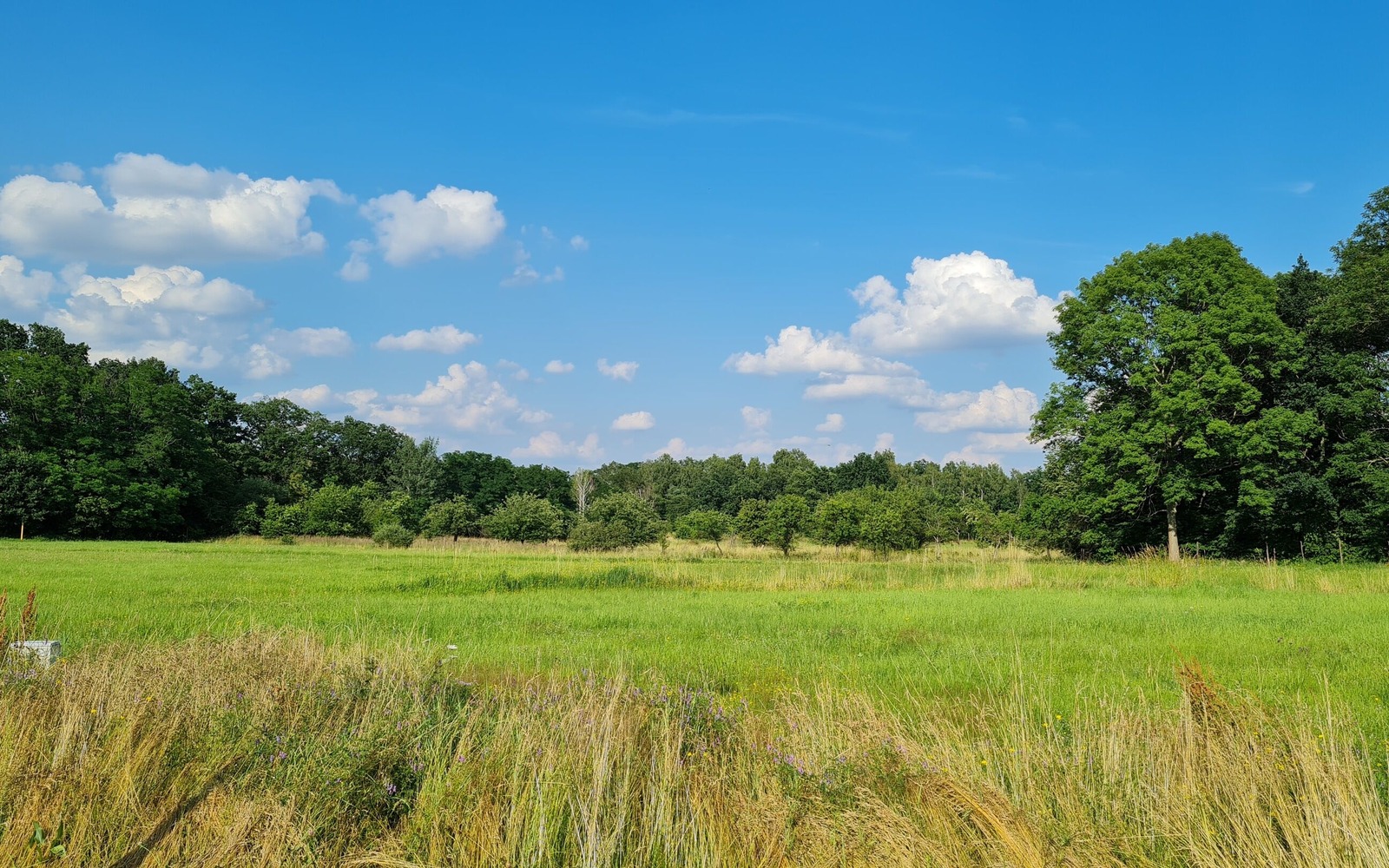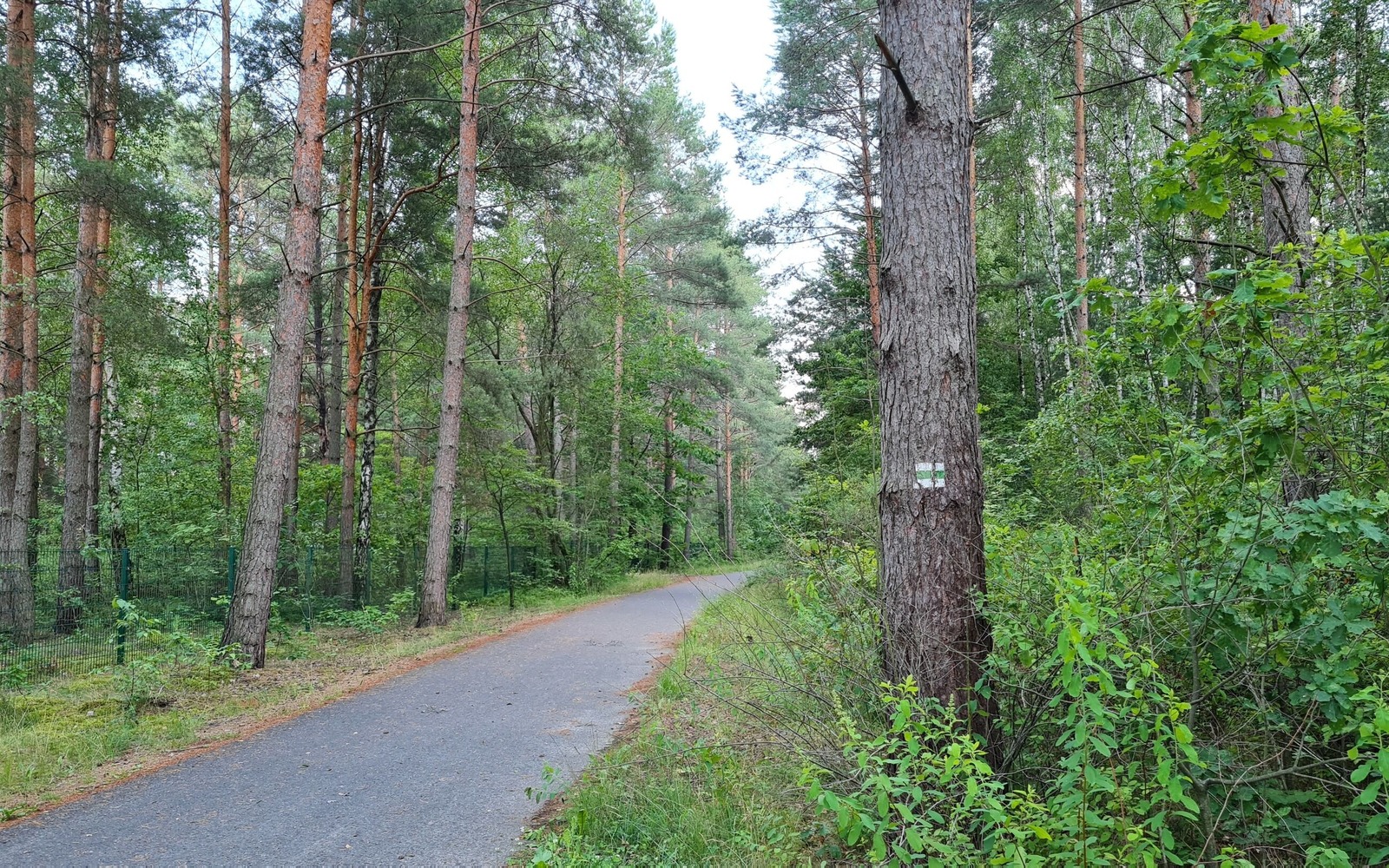 Address
Friedensstraße 65
02959 Schleife
Diese Karte kann nicht von Google Maps geladen werden, da Sie in den Datenschutz- und Cookie-Einstellungen externen Inhalten nicht zugestimmt haben.