Wake and Beach Halbendorf
At the water skiing and wakeboard complex by Lake Halbendorfer See, you can undertake a high-adrenalin spin across the water. You will be towed across the water by a Rixen cable-skiing system both for wakeboarding and for water skiing. The system can operate at speeds from 22 kilometres/hour to 30 kilometres/hour. The 5-pylon system is 730 metres long. It has 10 carriers and is operated at 30 kilometres/hour in normal operation. Advanced wakeboarders use a range of obstacles, such as a kicker, fun-box, slider, step-down box, up rail and tube on the water for their jumps and tricks. The two-pylon system (Little BRO) is 130 metres long. It can be used by beginners' groups to learn water starts or for first attempts at riding. Advanced wakeboarders use this cable for refining new jumps and tricks.

Long and short neoprene suits and helmets of all sizes can be hired. An extensive range of boards for beginners, advanced wakeboarders and pros is available. Water skis, kneeboards and vests for adults and children are free of charge.

Courses and camps: Beginners' courses on Saturdays, Sundays and public holidays from 10 a.m. to 12 p.m., wakeboard camps for children in the summer holidays

Aquapark: There is an aquapark for young and old right next to the water ski and wakeboard facility. Guaranteed fun on almost 1000 m² of action area. In addition to 5 m high slides, climbing walls and water trampolines, there is also a course for the little ones.
And if you want to stay longer, overnight stays are possible in our tiny houses, in the tree house or hostel directly at the wake park or at the camping site (with giant slide and bathing beach) opposite.

Guests can relax in the restaurant or on the lakeside and roof terrace after their high-adrenalin hours on the water. Light snacks, salads, ice-cream and cold drinks are available in the snack bar.


Other services: Bathing areas, two beach volleyball pitches, children's playground, trampoline, rowing and pedal boats, stand-up paddling, cycle and skate hire, jaccuzzi, mobile sauna right by the lake, overnight accommodation in the hotel with five rooms with 2 to 6 beds, spaces for campers or campervans.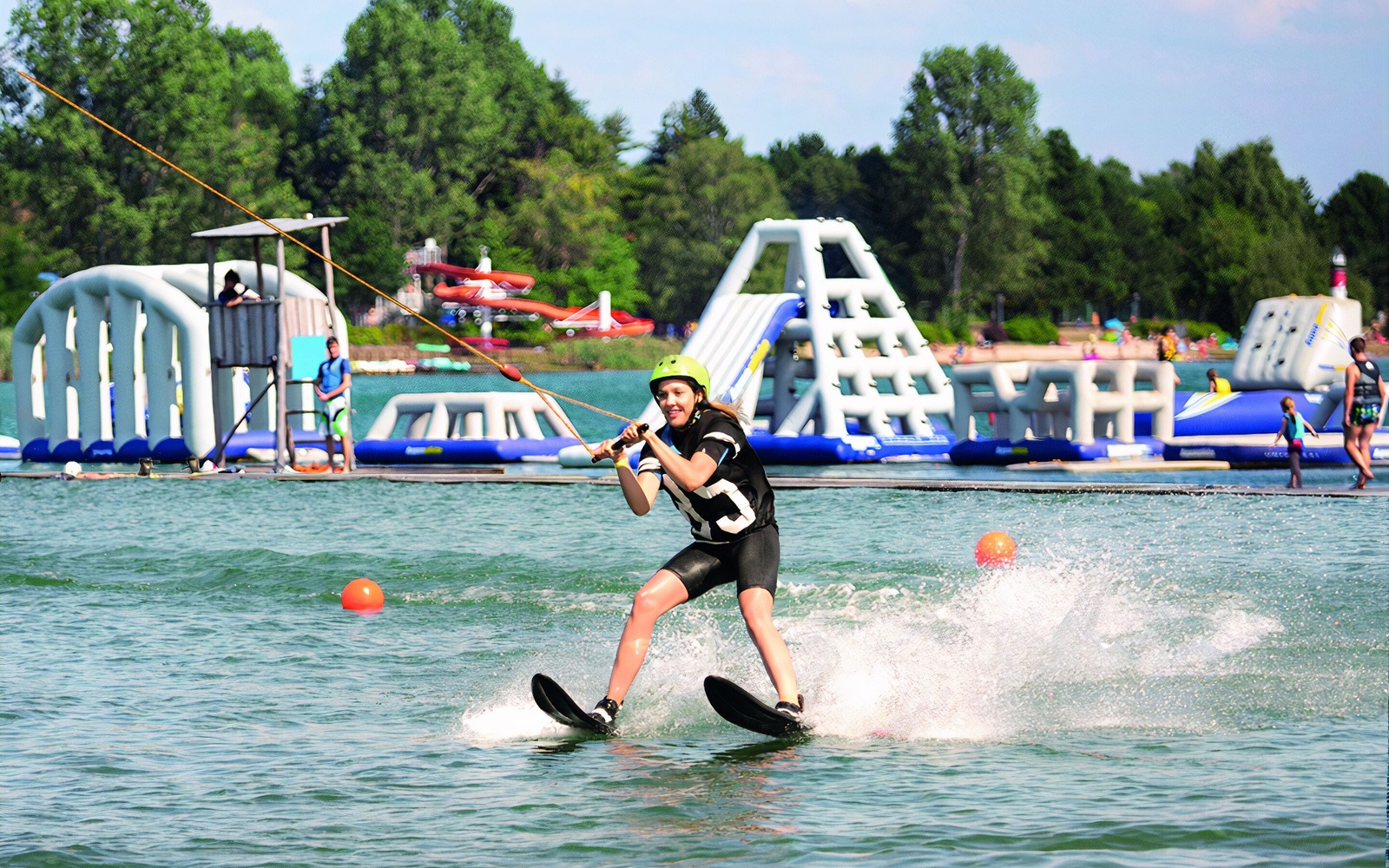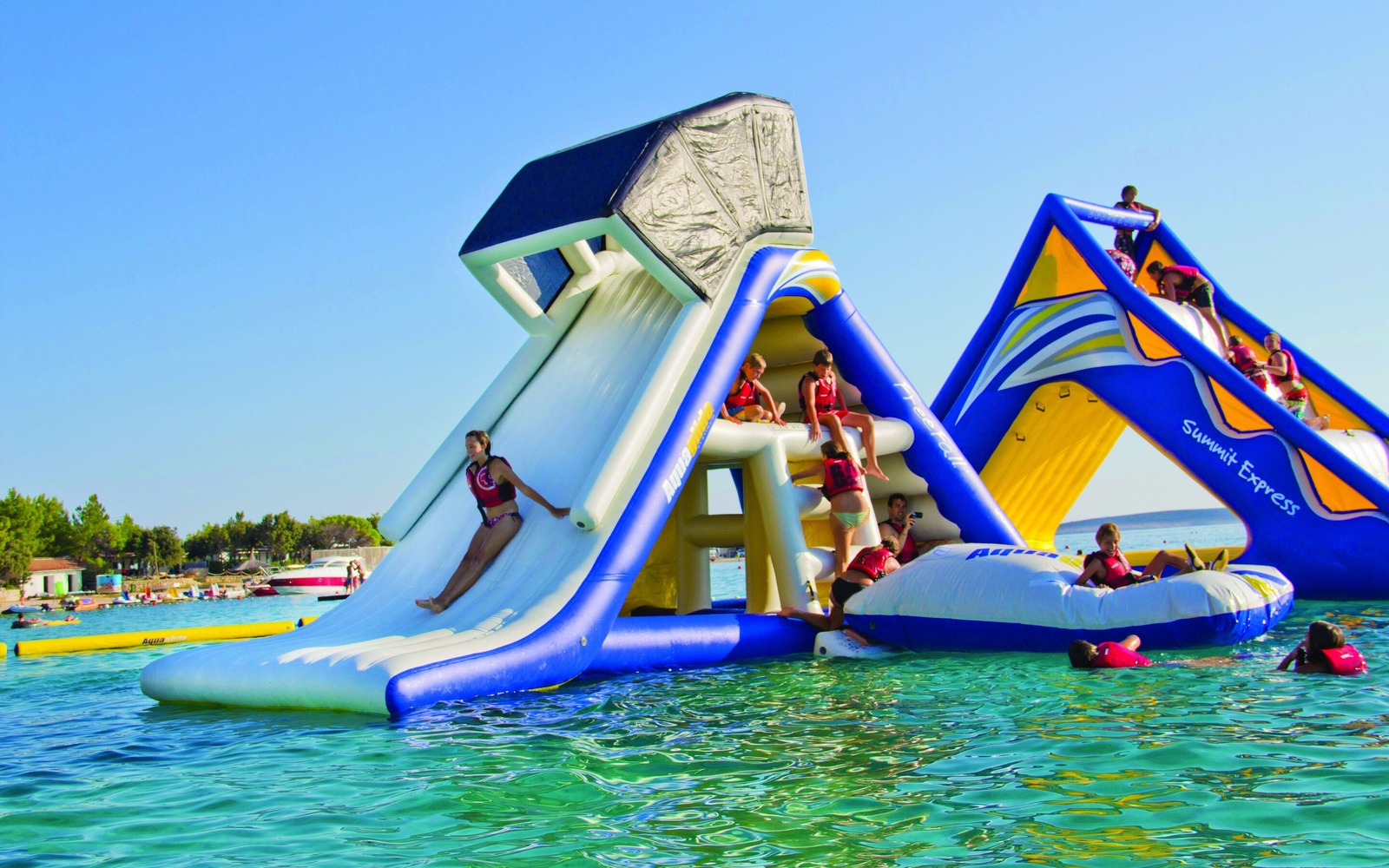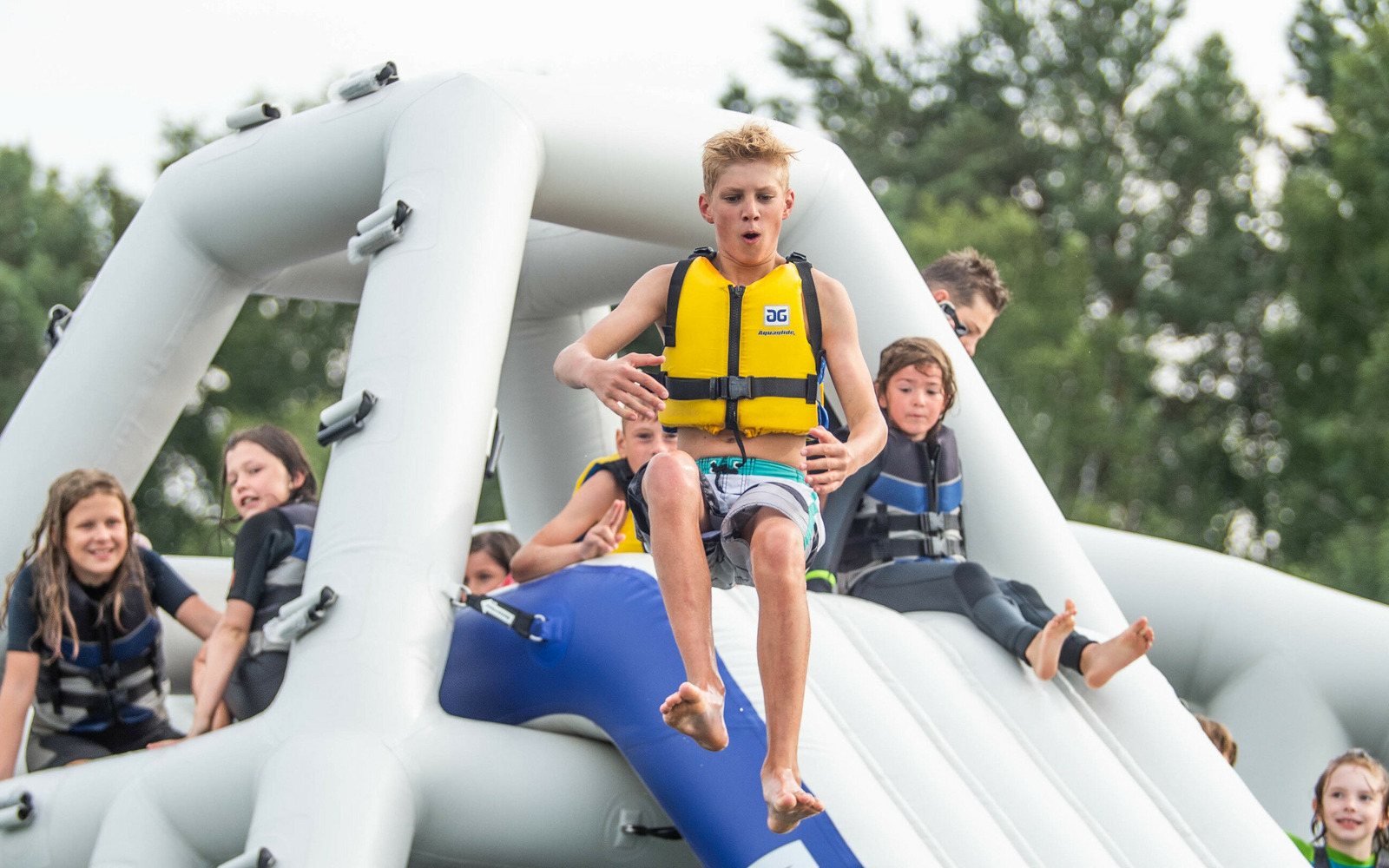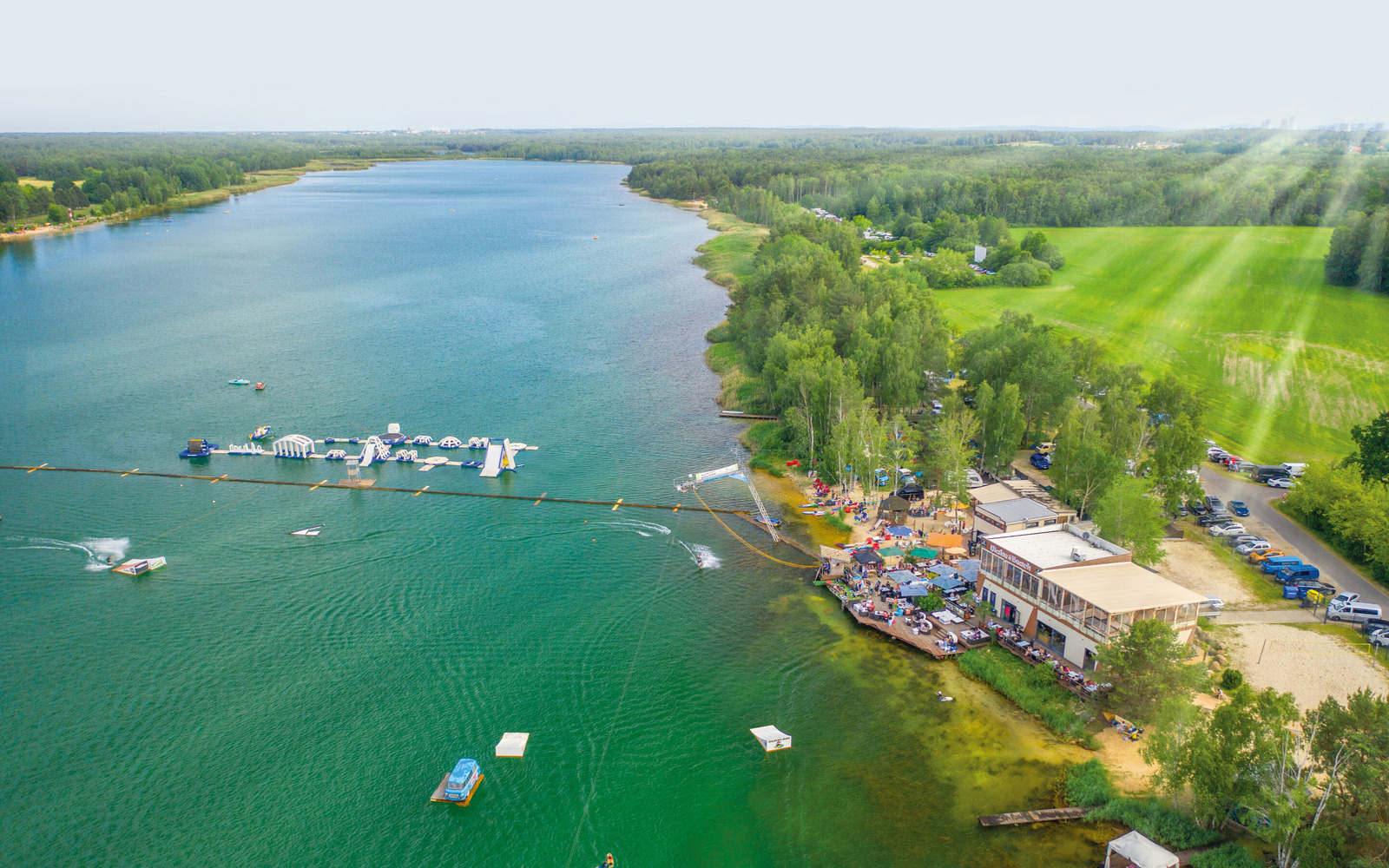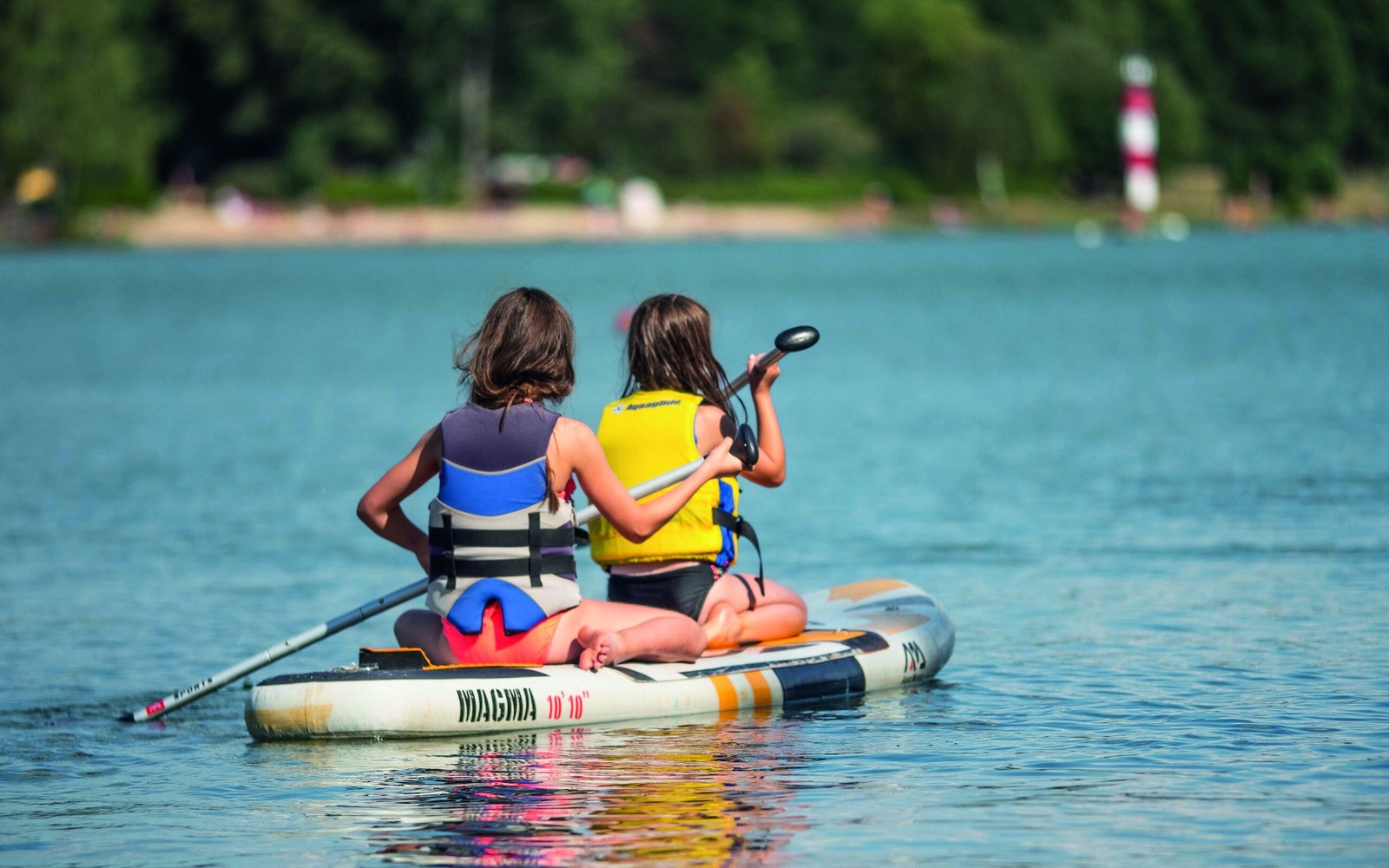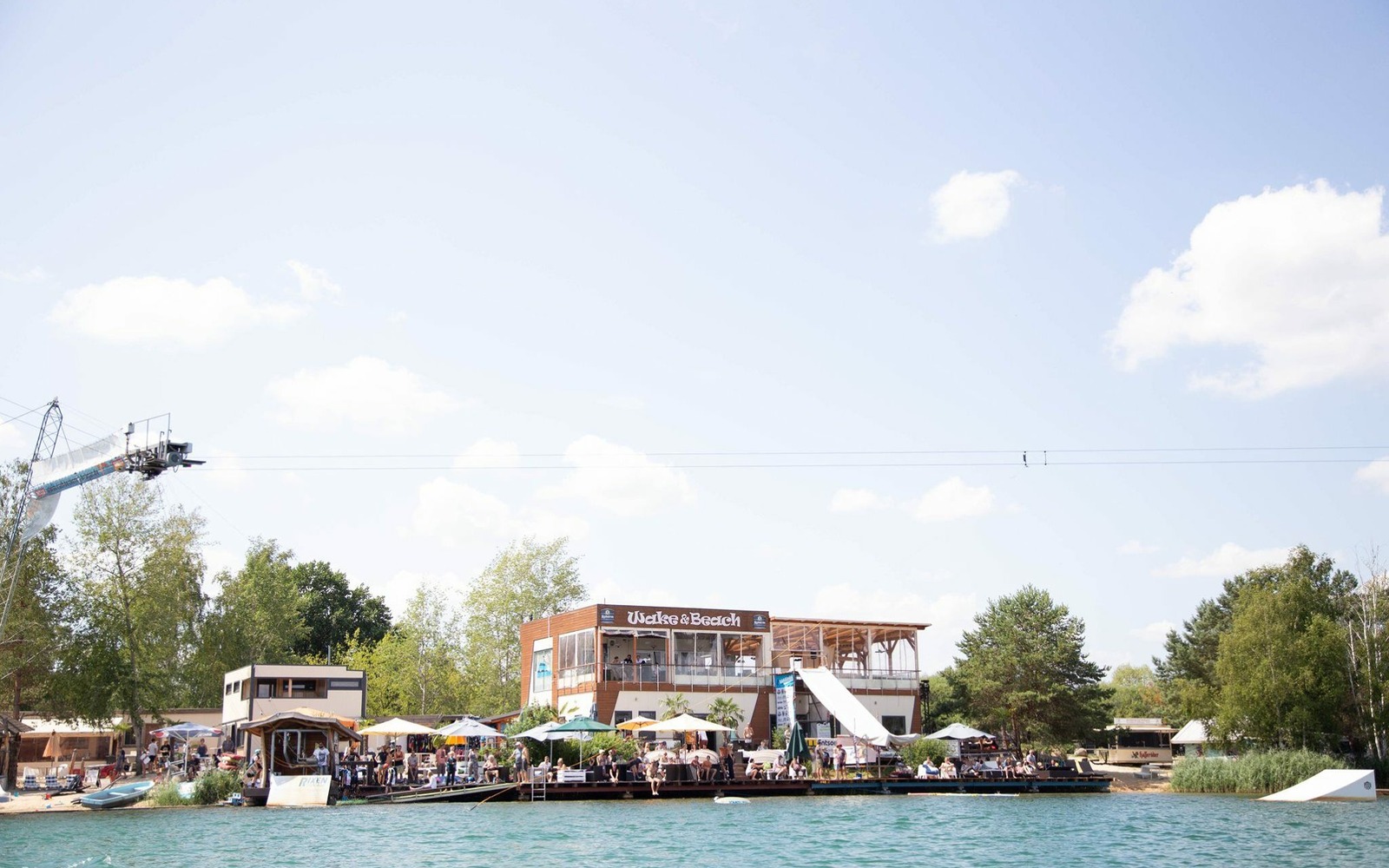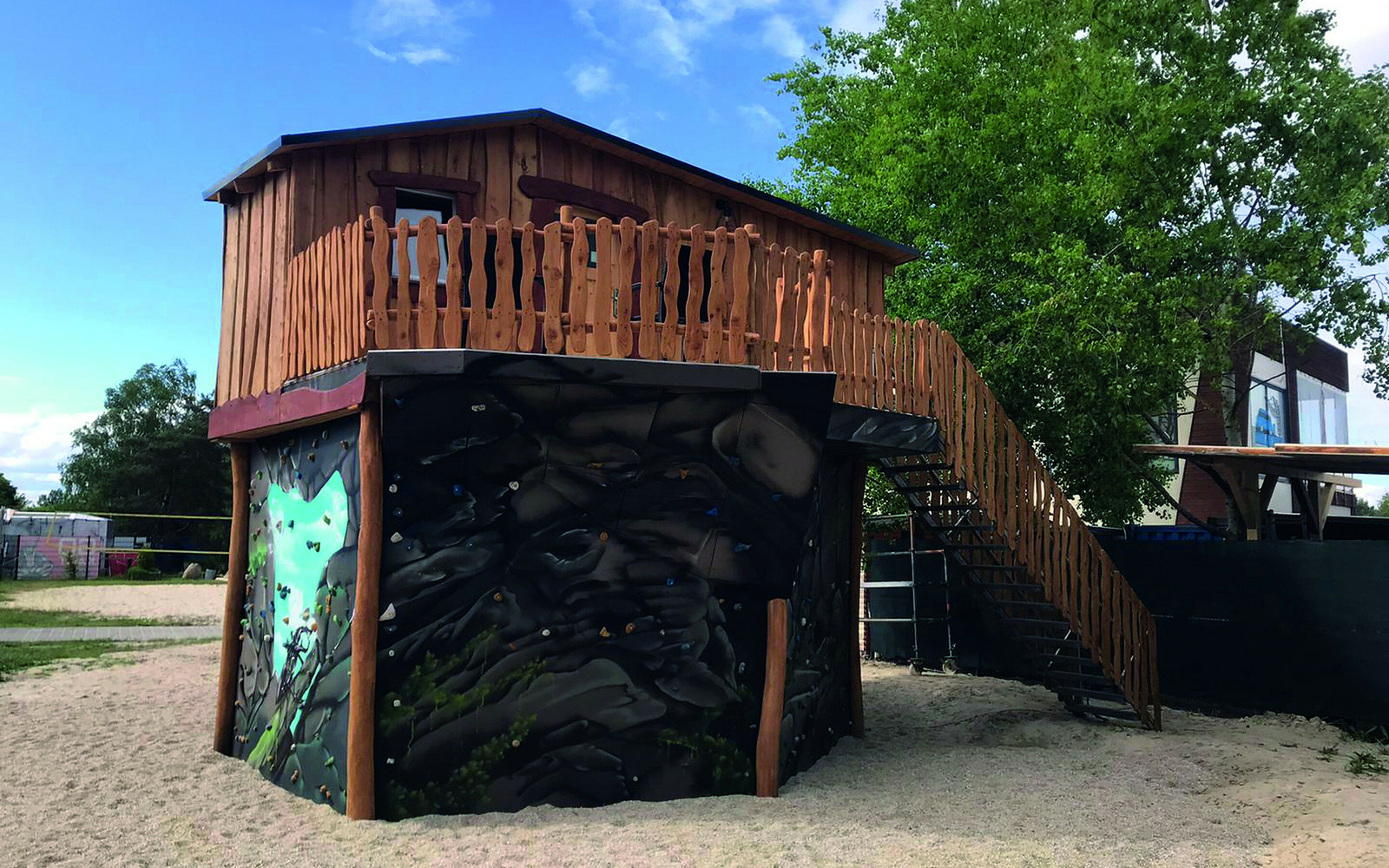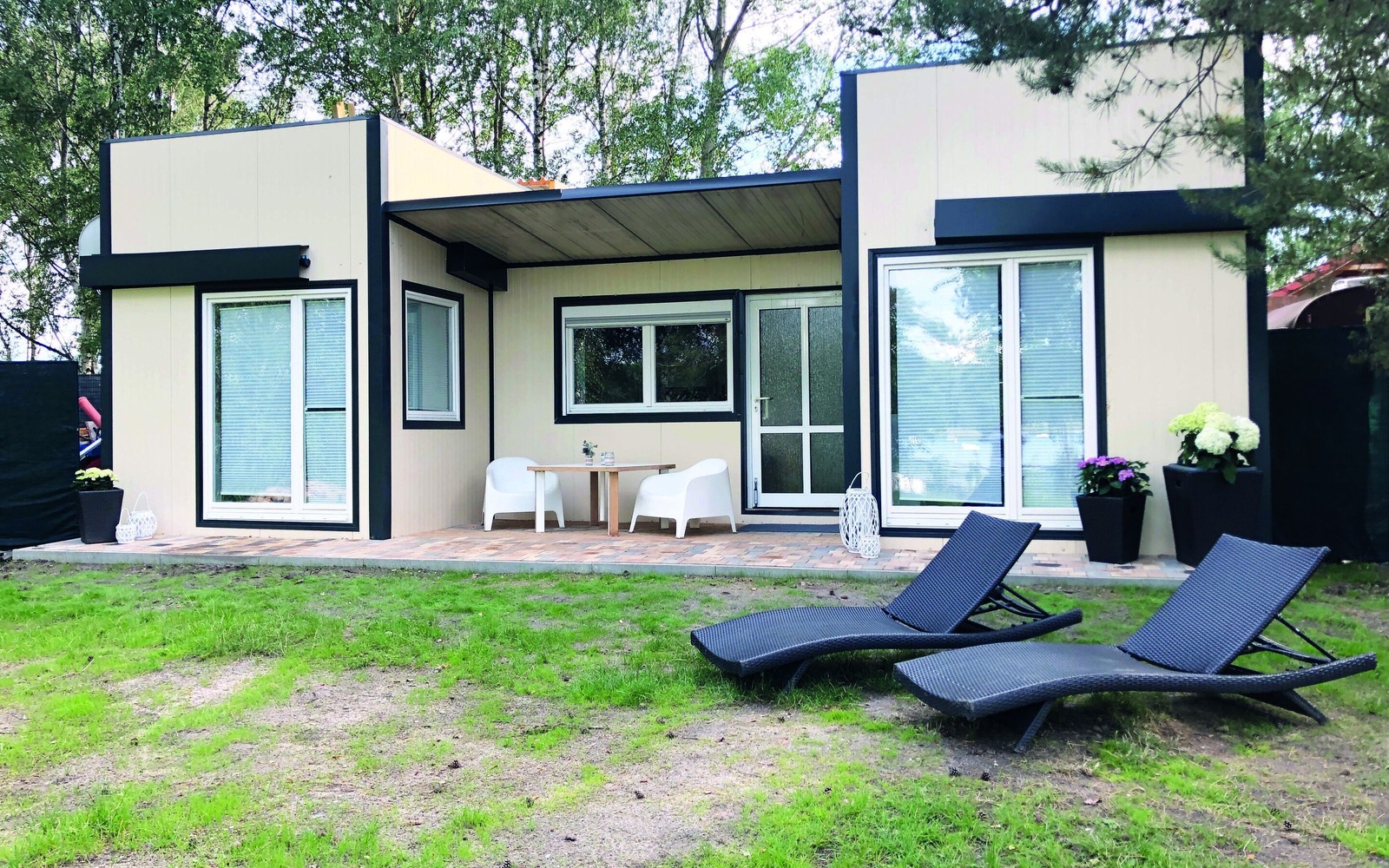 Opening times
The season is usually from the end of May to the end of September. You can find the opening hours on our website.
Prices
20,00 EUR
adults
1 hour ticket
17,00 EUR
reduced
1 hour ticket
45,00 EUR
adults
Day ticket
35,00 EUR
reduced
Day ticket
45,00 EUR
adults
Beginners course 2 hours including trainer, equipment and wetsuit
35,00 EUR
reduced
Beginners course 2 hours including trainer, equipment and wetsuit
8,00 EUR
Aquapark, 1 hour
Children
10,00 EUR
Water cycle
1 hour
14,00 EUR
Water pedal
4 people, 1 hour
Pair skis and life jackets free of charge, helmets Euro 2
Certificates
Family-friendly
Address
Wake and Beach Halbendorf
Am See 1
02959 Schleife
Diese Karte kann nicht von Google Maps geladen werden, da Sie in den Datenschutz- und Cookie-Einstellungen externen Inhalten nicht zugestimmt haben.