Expeditours - sailboats, pleasure boats, SUP boards at Lake Senftenberg
Expeditours is a mobile outdoor company that organises activities between the Lusatian Lake District, the Schlaubetal valley, and the rivers Spree and Neiße. As an experienced tourism and sports company, guests can book a variety of nature experiences, adventure days and exciting experiences on and off the water.

Guests can head off on days out on the lake and explore Lake Senftenberger See and also the Lusatian Lake District from the boat rental centre at the Lake Senftenberger See Hafencamp marina camp in Großkoschen. Rowing boats, pedal boats, kayaks, Canadian canoes and Stand-Up-Paddling (SUP) boards are available to rent, all of which are safe for novices to take out. Equipped with a life jacket, adults can even embark on a tour across the lake with children without any worries. Expeditours also rents sailing boats and has its own sailing school. The company also organises taster and basic certificate courses. Training courses are also offered for official inland and sea sports boat licences (sailing and motor-powered).

Extras: Sailing trips in a cutter with an experienced skipper, guided boat tours with an experienced tour guide, combined cycle and paddle tours with a rest and catering including bike transport, ice cream parlour and overnight accommodation in the Lake Senftenberger See "Port Camp", with a lift to assist guests with limited mobility into boats

Tip: Try out the new innovation of a sailing-kayak-pedal-trimaran, which you can paddle, pedal and sail.

Bicycle rental is also available.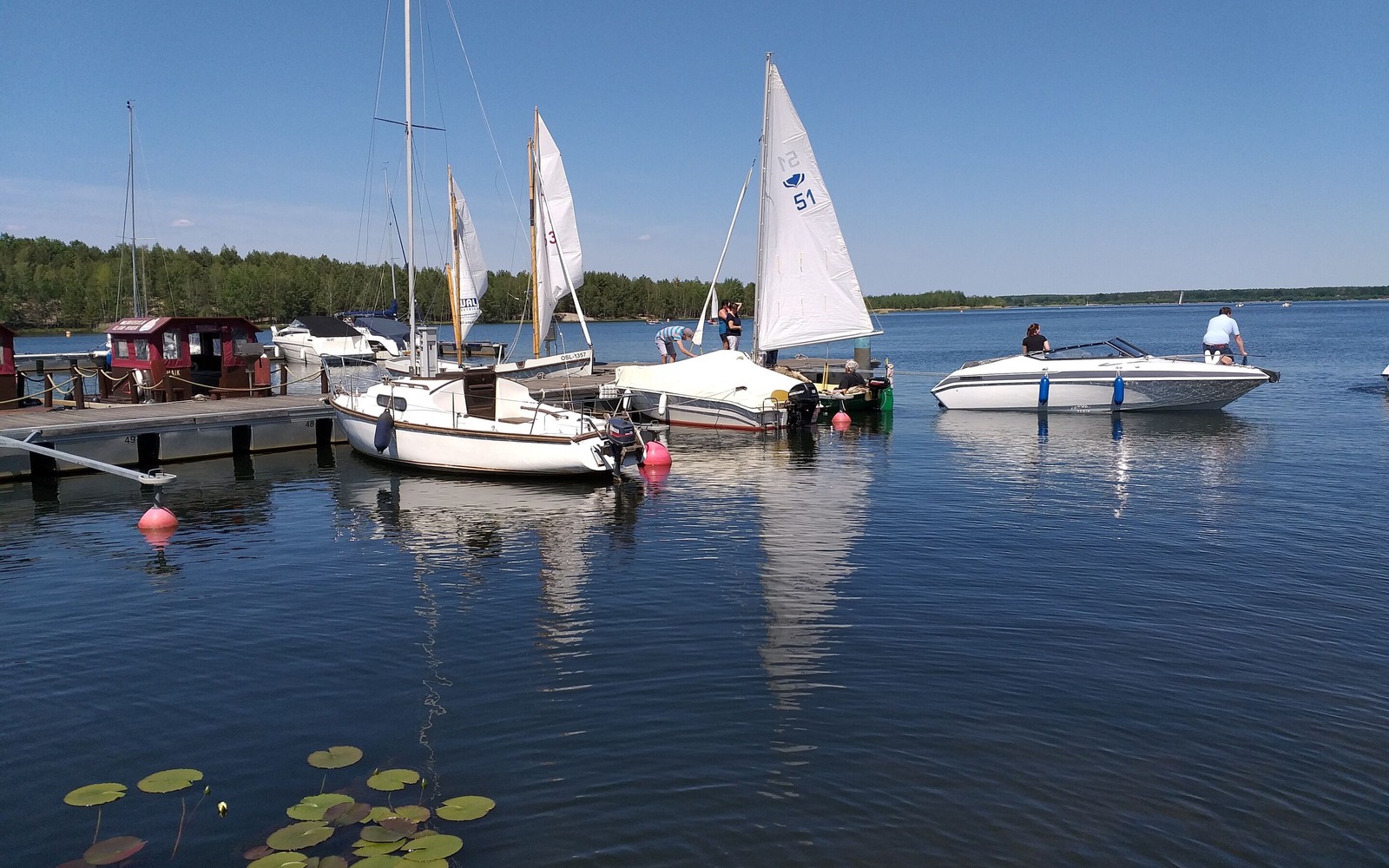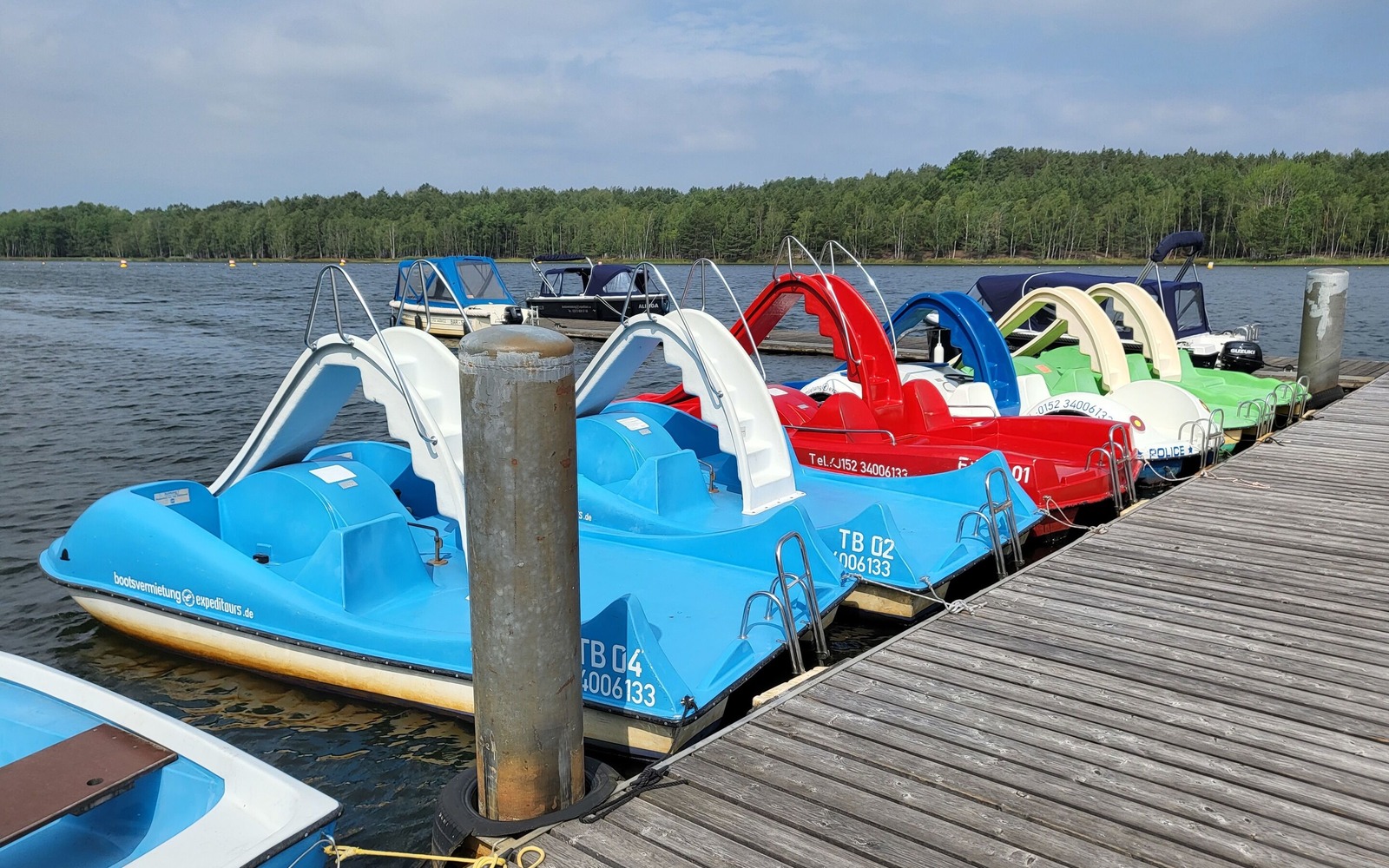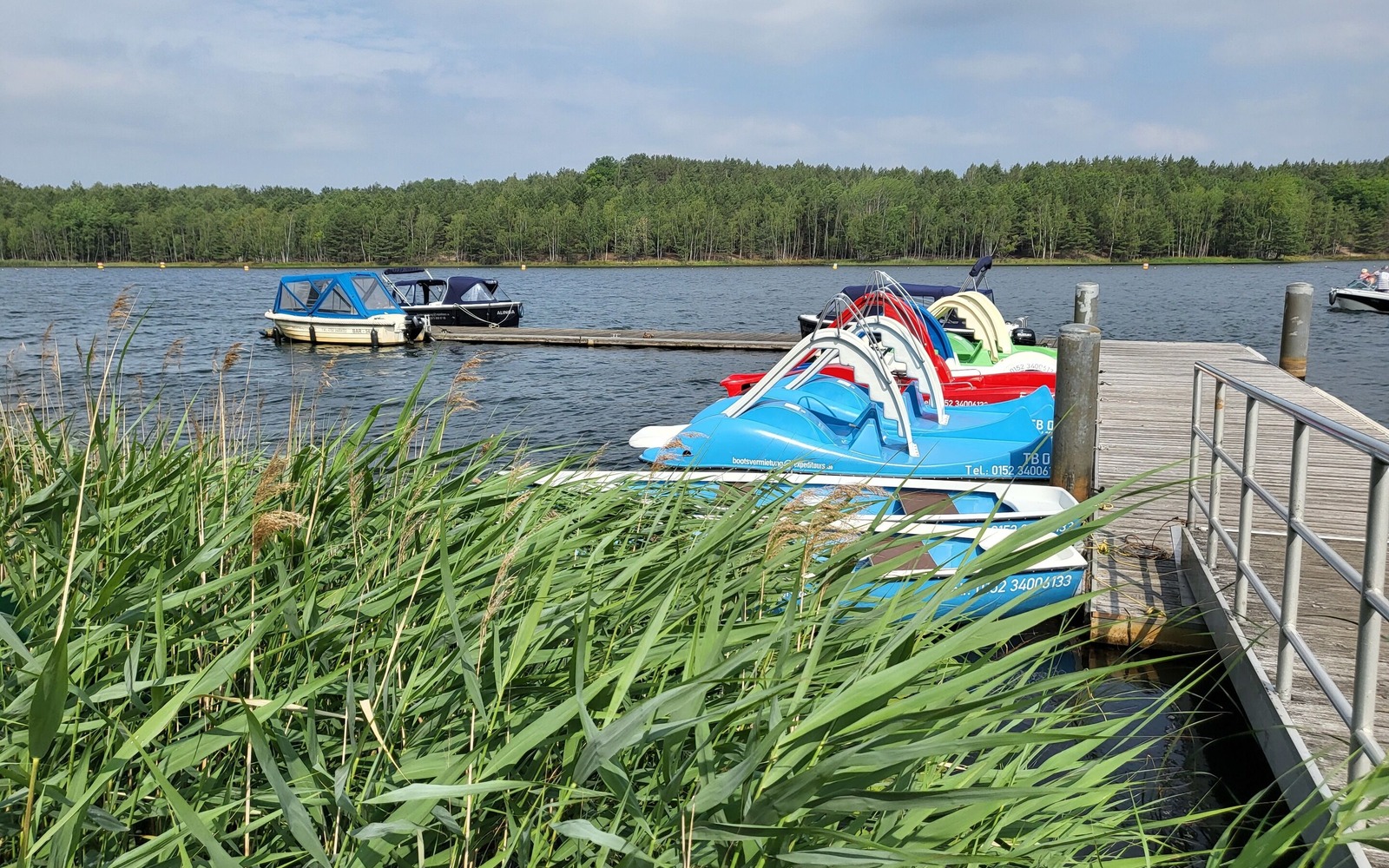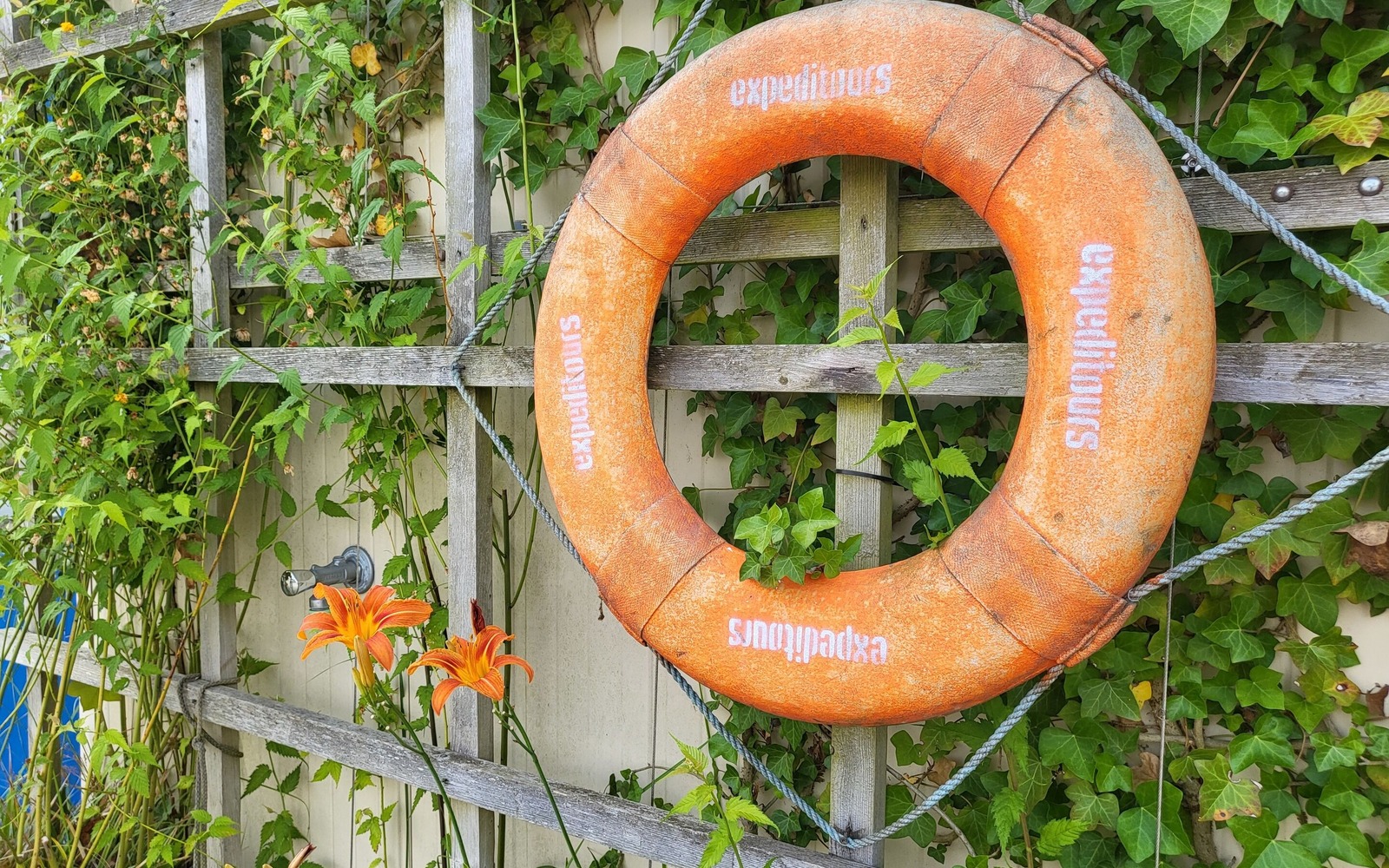 Opening times
01.10. to 31.10.
Prices
50,00 EUR
Sailboat type "Ixylon" 1-4 participants
for two hours plus deposit
110,00 EUR
Sailboat with skipper trial sailing 1-2 participants
for two hours
75,00 EUR
Trial course with Sail-Kayak-Pedal-TRIMARAN
for one hour plus deposit
300,00 EUR
Sailing cutter including skipper 6-10 people
for two hours
11,00 EUR
Kayak 2-person
for one hour
12,00 EUR
Canadier 3-person
for one hour
14,00 EUR
Canadier 4-person
for one hour
26,00 EUR
Canadier 10-person
for one hour
12,00 EUR
Rowing boat
for one hour
17,00 EUR
Pedal boat
for one hour
14,00 EUR
Stand Up Paddling (SUP)
for one hour
More prices are on the website.
Accessibility
Information for guests with mobility impairments
Certificates
Family-friendly
Address
Expeditours - Segelboote, Freizeitboote und SUP Boards am Senftenberger See
Bootshaus, Hafencamp Senftenberger See
Straße zur Südsee 2
01968 Senftenberg OT Großkoschen
Diese Karte kann nicht von Google Maps geladen werden, da Sie in den Datenschutz- und Cookie-Einstellungen externen Inhalten nicht zugestimmt haben.