Heedekornweg - hiking trail
Circular trail between the Niederlausitzer Landrücken ridge and Calau Switzerland to the Plinsdörfer villages
The circular trail, named after the regionally typical crop Heedekorn (buckwheat), runs between the "Niederlausitzer Landrücken" ridge and Calau Switzerland. A difference in altitude of almost 60 metres must be overcome during the hike. This is unusual for Lower Lusatia, but for guests it means a relaxed hike and full enjoyment of all the senses: from the frog concert at the pond, the silence in the vast forest, exploring the Plins villages and, of course, eating buckwheat pancakes. A must for every hiker is climbing the 38-metre-high observation tower. A total of 216 steps have to be climbed to see the Jänschwalde power station near Cottbus, the F60 visitor mine or the Lusatian Mountains on a clear day. Incidentally, 93,850 clinker bricks from the former brickworks in Buchwäldchen were stacked on top of each other for the tower.
Tip: Buckwheat plinse is available on Sundays for afternoon coffee at Gaumer's inn in Weißag and at the "Gasthaus in den Bergen" in Zwietow. During the winter months and on weekdays, please call ahead.
Length:
15 km (duration: approx. 5.5 hours)
Start/finish:
car park and rest area near Weißag, alternatively if arriving by train: directly at Lukaitztal station
Route:
Weißag - Calau Switzerland vantage point - Buchwäldchen - Muckwar - Luckaitztal railway station - Zwietow - Weißag
Route markings/logo:
yellow dot on white background
Arrival and departure:
    Arrival by car: via the L53 (Calau - Altdöbern) to Muckwar; from the L55 (Calau - Bronkow) turn off to Gosda
    By train: RB 24 Eberswalde - Berlin Ostkreuz -Senftenberg, Luckaitztal station; 1-hour intervals
Trail conditions:
mainly forest and field paths, partly asphalt road
Places of interest:
Calau Switzerland nature reserve
Buchwäldchen pond landscape nature reserve - Muckwar
Zwietow rough timber barn
Zwietow windmill
Zwietow fox mill
Old mill Zwietow
Plins villages: Zweitow, Weißag and Gosda
Calau Switzerland lookout tower
Food and Beverage:
Heidesand holiday flat and inn in the mountains in Zwietow
Gaumer's inn in Weißag
Maps/Literature:
Topographical leisure map 1:50,000, Niederlausitzer Landrücken Nature Park, ISBN: 978-3-7490-4081-0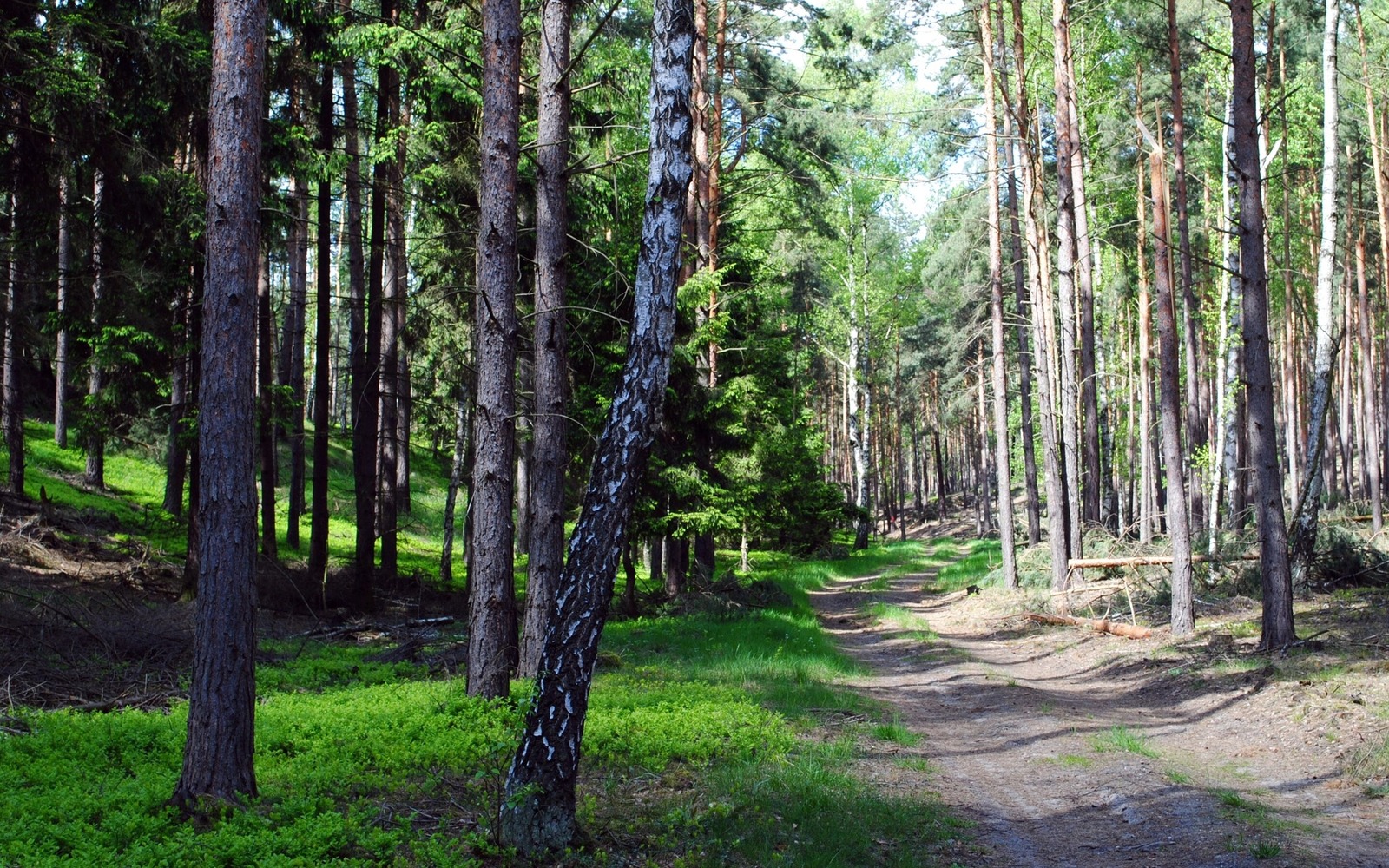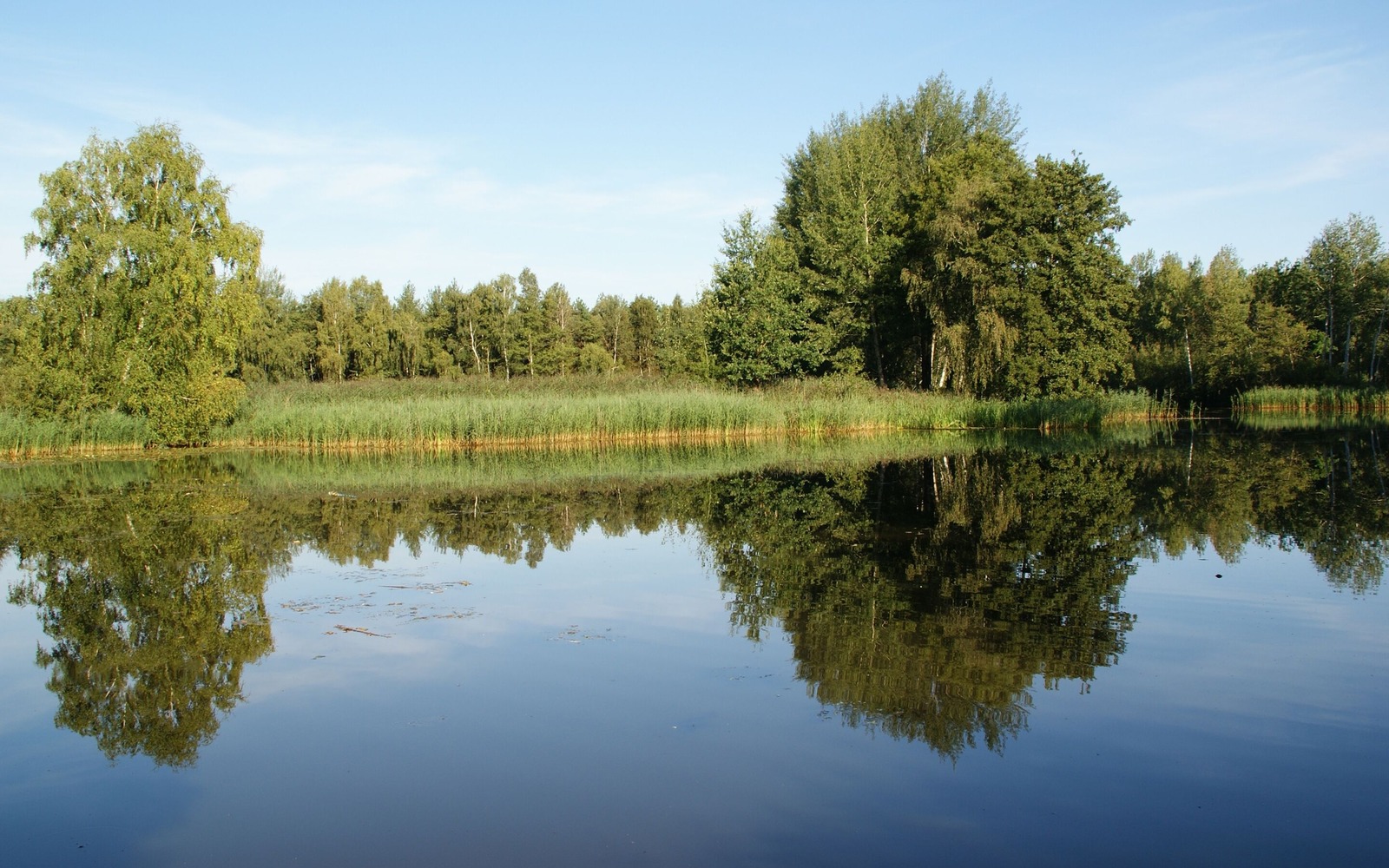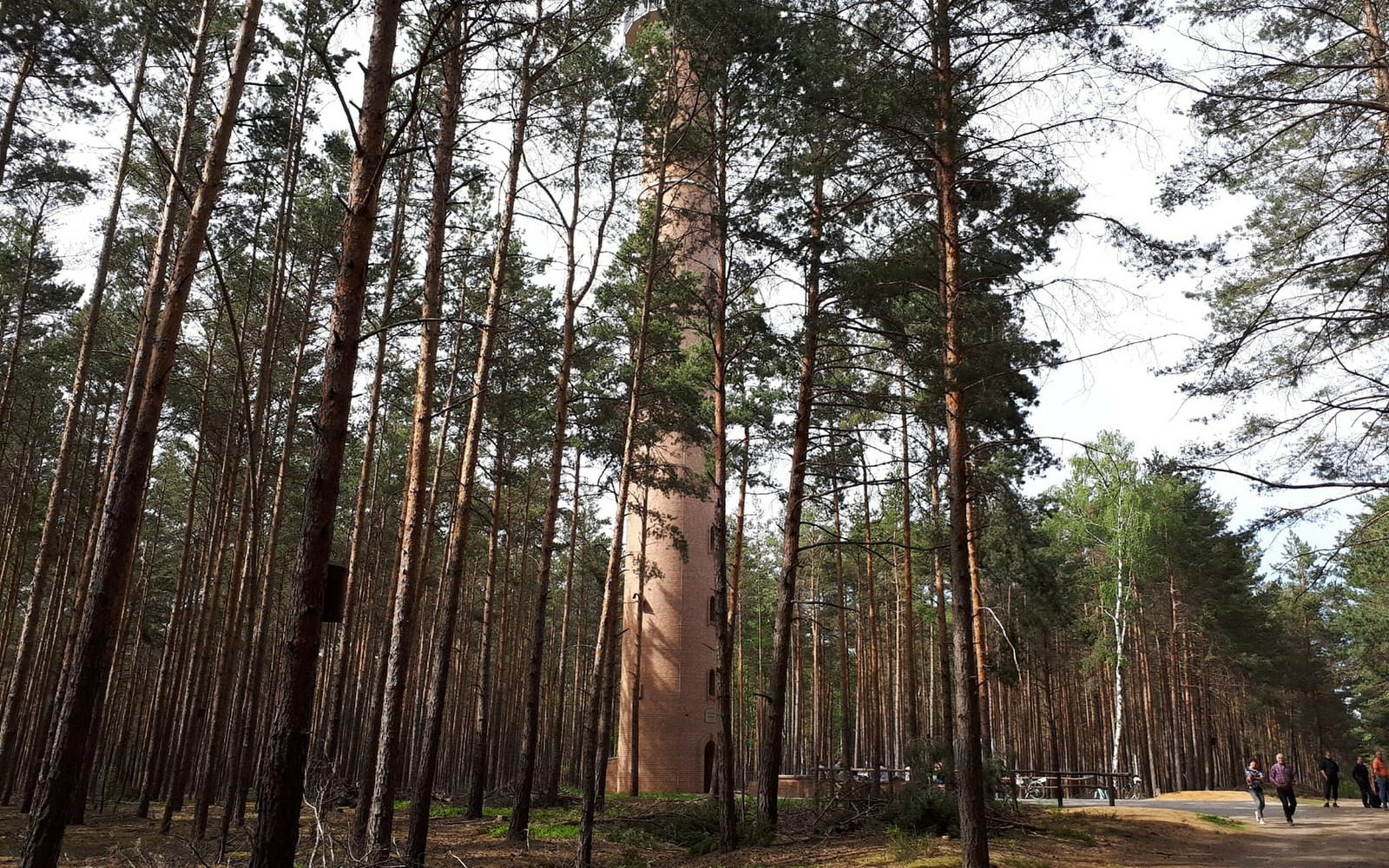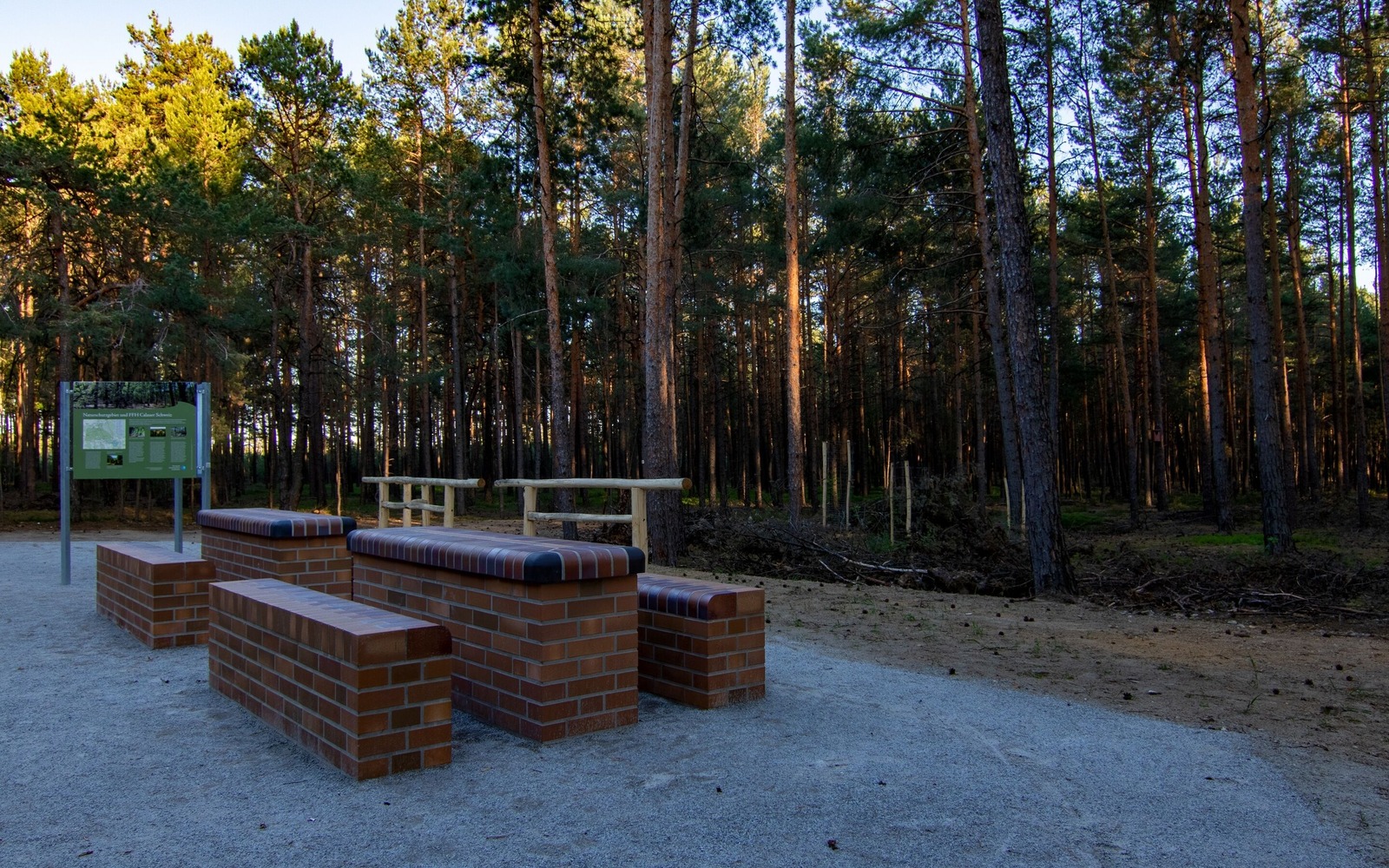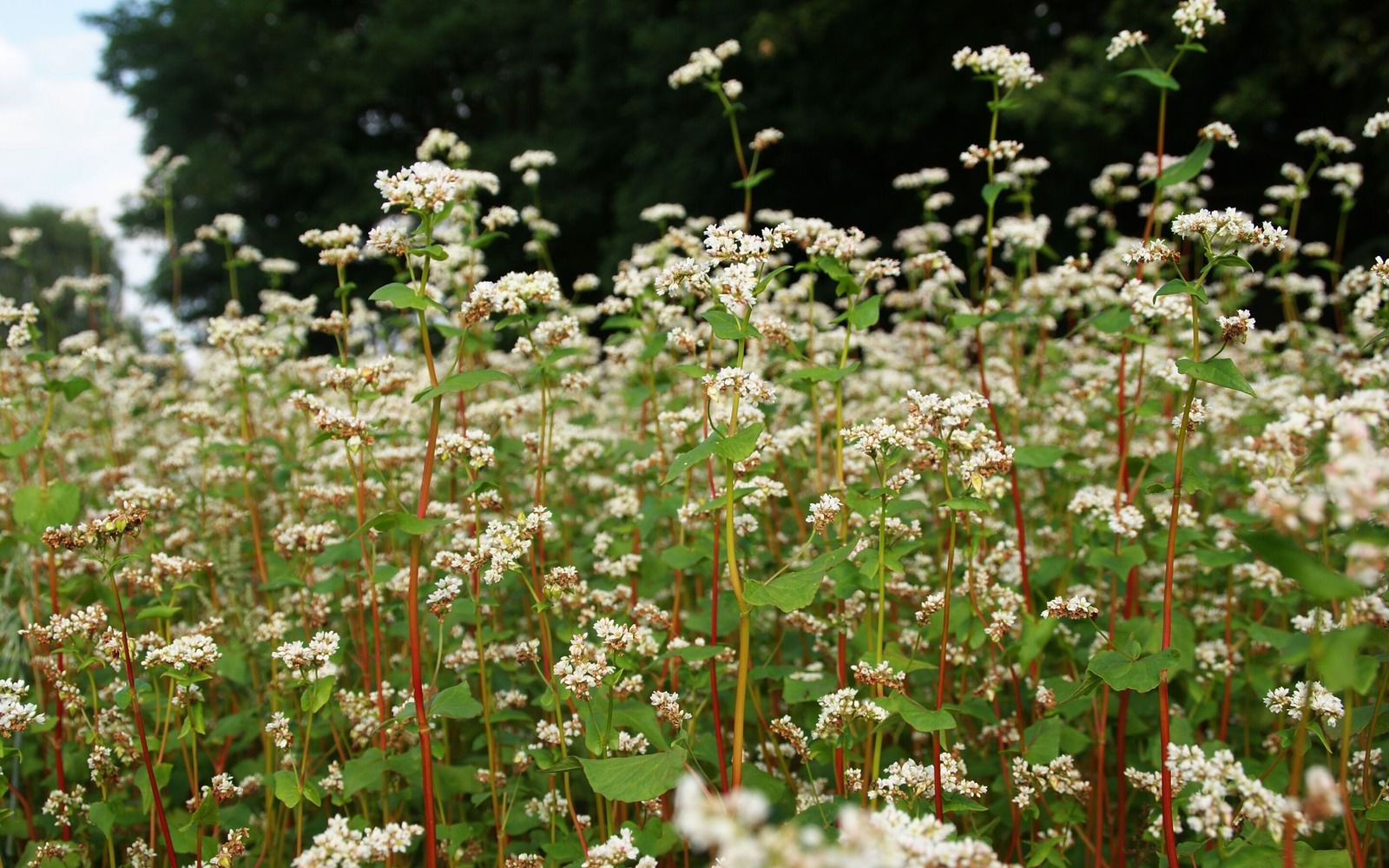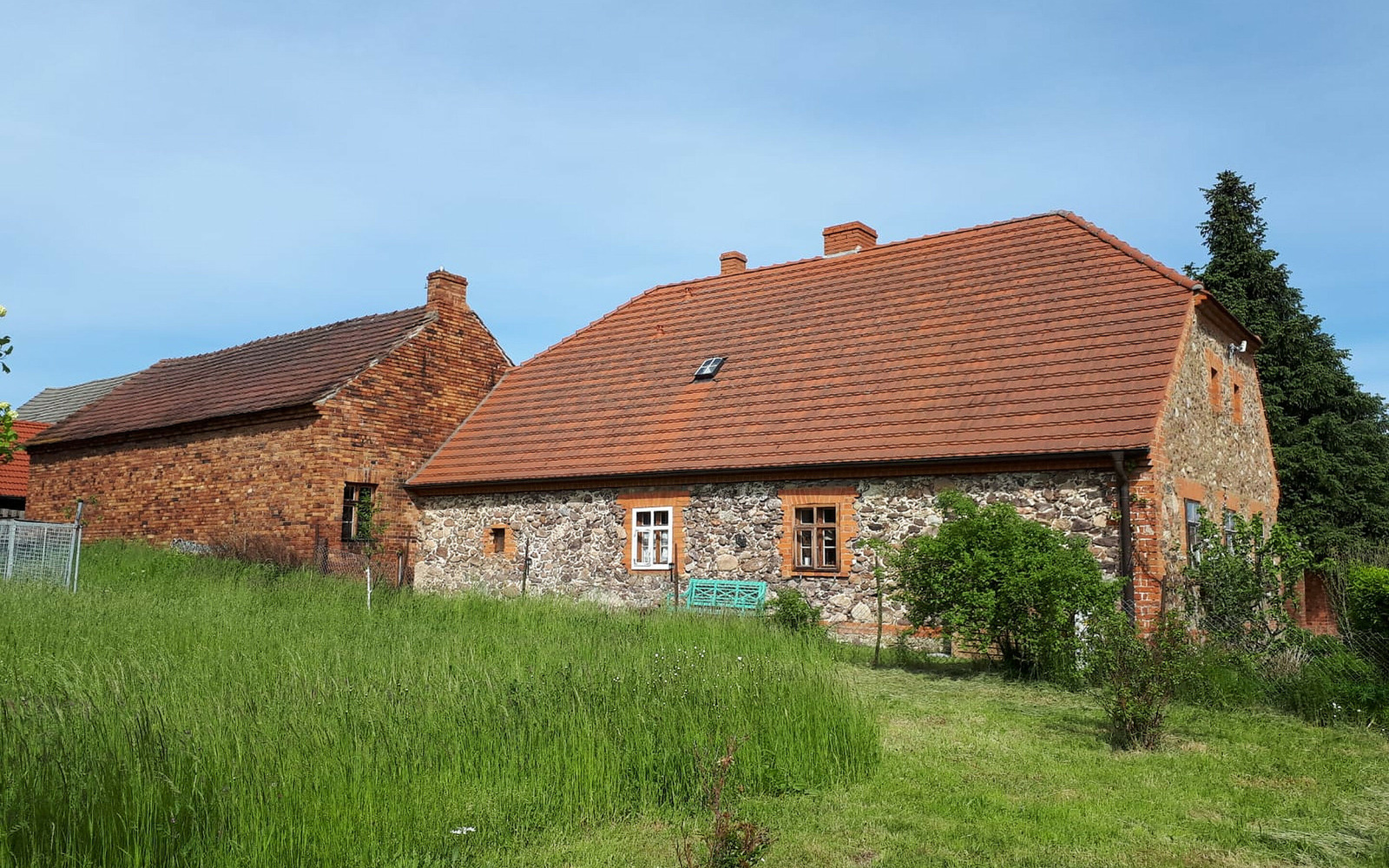 Address
Cottbuser Straße 32
03205 Calau
Diese Karte kann nicht von Google Maps geladen werden, da Sie in den Datenschutz- und Cookie-Einstellungen externen Inhalten nicht zugestimmt haben.