Old Mining Tour in the Niederlausitz Region
Following the traces of mining in the UNESCO Global Geopark Muskauer Faltenbogen
Length:
 25 kilometres | 2 hours
The UNESCO Global Geopark Muskauer Faltenbogen in the eastern part of the Niederlausitz region can impress with a very diverse cultural and natural landscape. The area's unique character is formed by its 400 lakes. Some of these were formed through mining activities that were first taken up in the area 170 years ago. The particular geological conditions allowed for lignite, clay and glass sands to be extracted through surface mining. High-quality products that were sold around the world, were produced in glass and ironworks, ceramics factories and pottery workshops.
On the Old Mining Tour near the glass-making town Döbern, cyclists will not only encounter impressive evidence of coal mining and processing in the past. The mining cavities have long since evolved into idyllic habitats amidst a typical heath and forest landscape. The tour goes through nature and landscape conservation areas with several information panels, on which geological peculiarities are explained. Literature lovers will be particularly interested in the famous shop in Bohsdorf that is prominently featured in the trilogy of novels by Erwin Strittmatter.
Start/finish:
 Strittmatter house "Der Laden" in Bohsdorf (intersection 28) (coordinates 51.6247697N, 14.5413225E)
Via:
 Döbern, Felixsee observation tower, Bohsdorf, Klein Kölzig, Jocksdorf, Groß Kölzig, Klein Kölzig
Cycling-by-numbers
Cyclists going on the full-day tour "Old Mining Tour in the Niederlausitz Region" can use the new signposting system based on intersection numbers. You will go past the following intersections, if you choose Bohsdorf (intersection 28) as your start/finish point: 28, 29, 43, 37, 42, 33, 32, 36, 35, 34, 25, 29, 28, 18, 15, 16, 18, 28
Points of interest along the route:
Erwin Strittmatter memorial site "Der Laden"
Monkey zoo in Jocksdorf
Luisensee nature reserve
Fasanerie nature reserve
Felixsee observation tower
Visitor centre of the UNESCO Geopark Muskauer Faltenbogen, brickyard train and local history parlour in Klein Kölzig
St Mary's Church and Malxeniederung lowland in Groß Kölzig
Cristalica glassworks and demonstration workshop in Döbern
Eichwege bathing lake
Information regarding accessibility
 is available for this tour. An accessible destination that is well-worth a visit is 
Confiserie Felicitas
 with hands-on demonstration workshop and café in Hornow (accessible via a 3 kilometres long detour from Bohsdorf).
Directions
Car/parking: Strittmatter house "Der Laden" in Bohsdorf (Dorfstrasse 37, 03130 Felixsee, town district Bohsdorf)
Train/bus:
Train line RE 2 to Cottbus central station
Bus line 15 to the bus station
Bus line 851 to Döbern, Deutsches Haus,
Bus line 851 to Klein Kölzig, Abzweig
Maps/Literature:
Flyer: Altbergbautour, published by: Niederlausitzer Heidemuseum Spremberg
Geotouristische Übersichtskarte, www.pfeol-verlag.de, Förderverein Geopark Muskauer Faltenbogen e.V.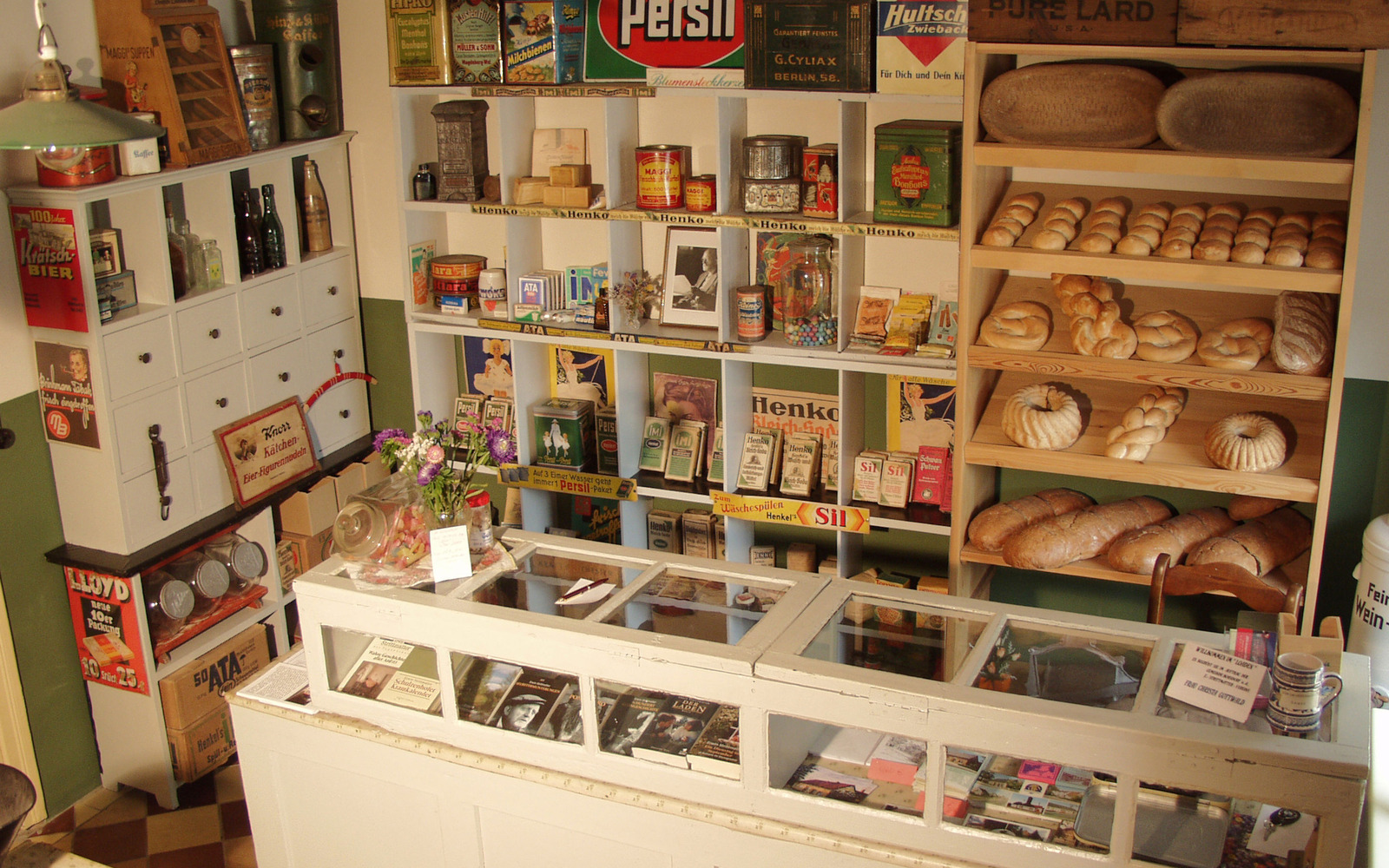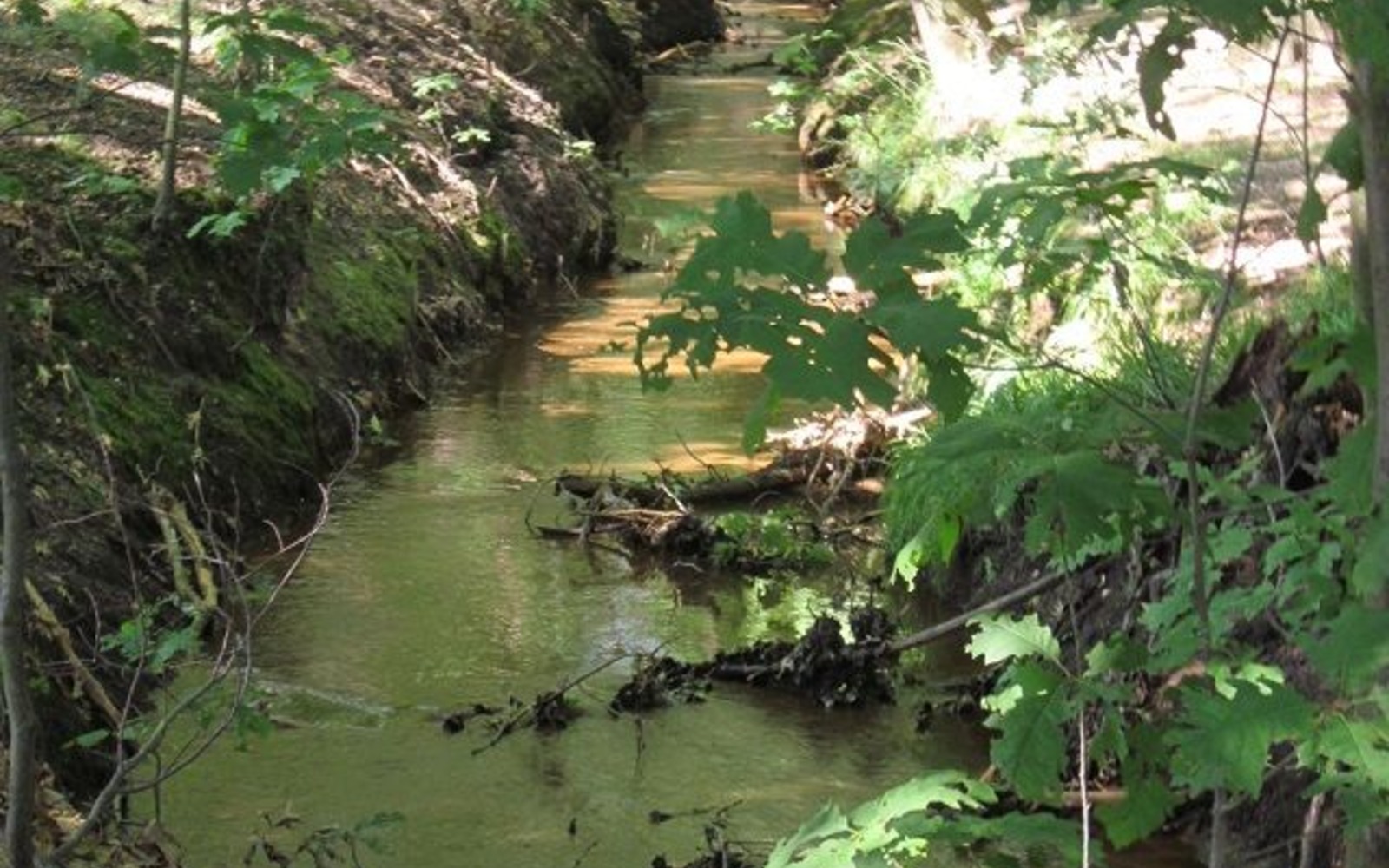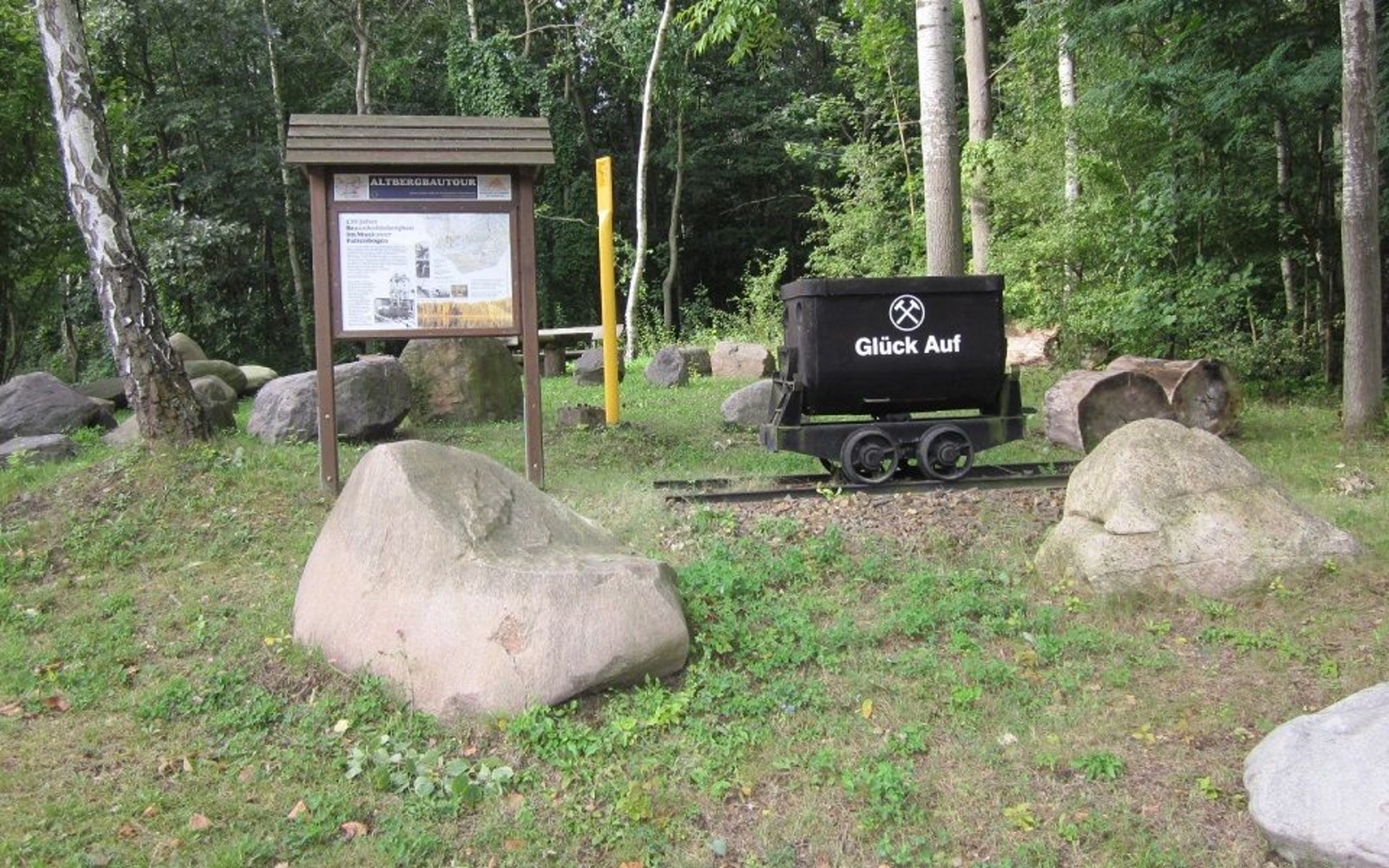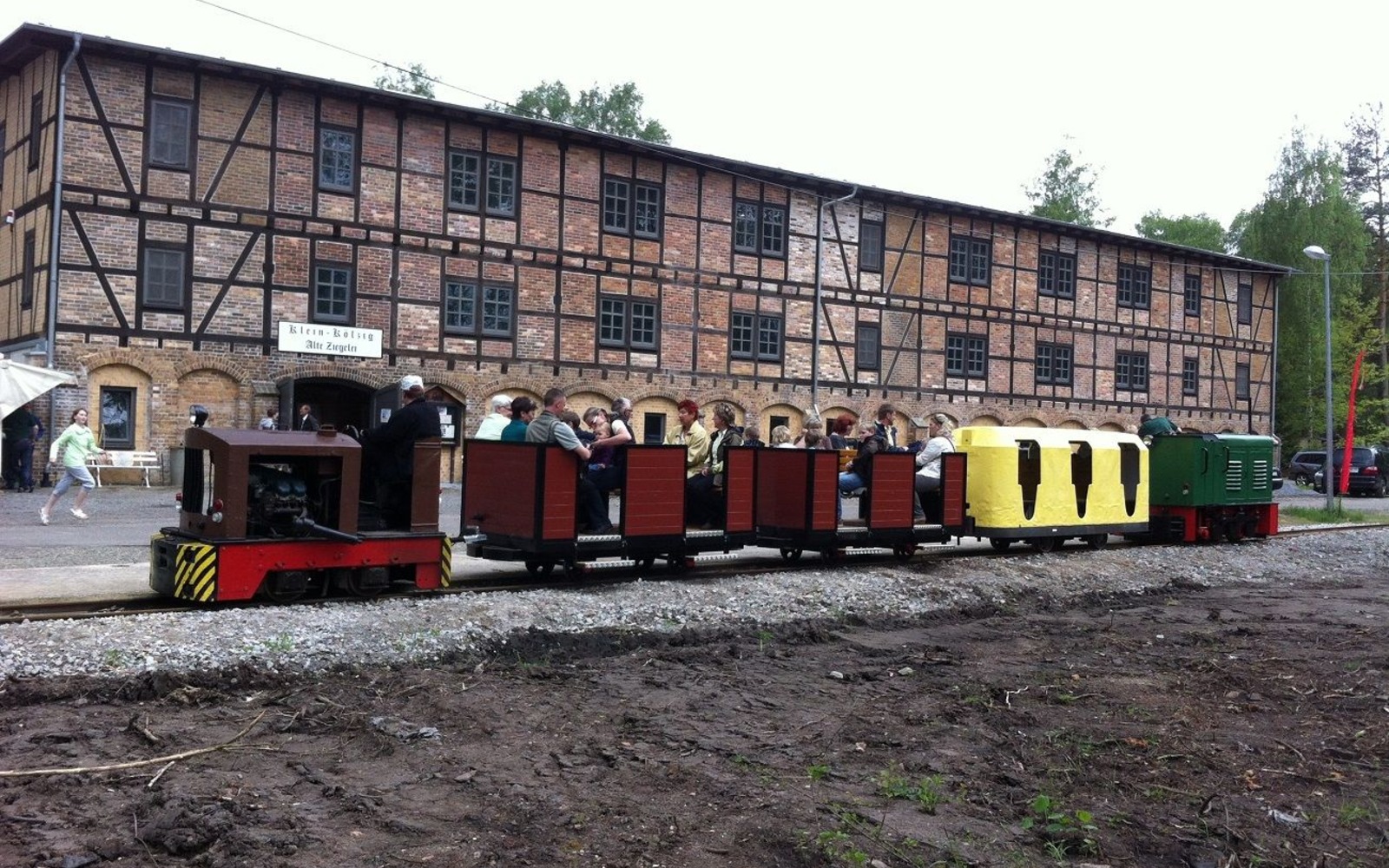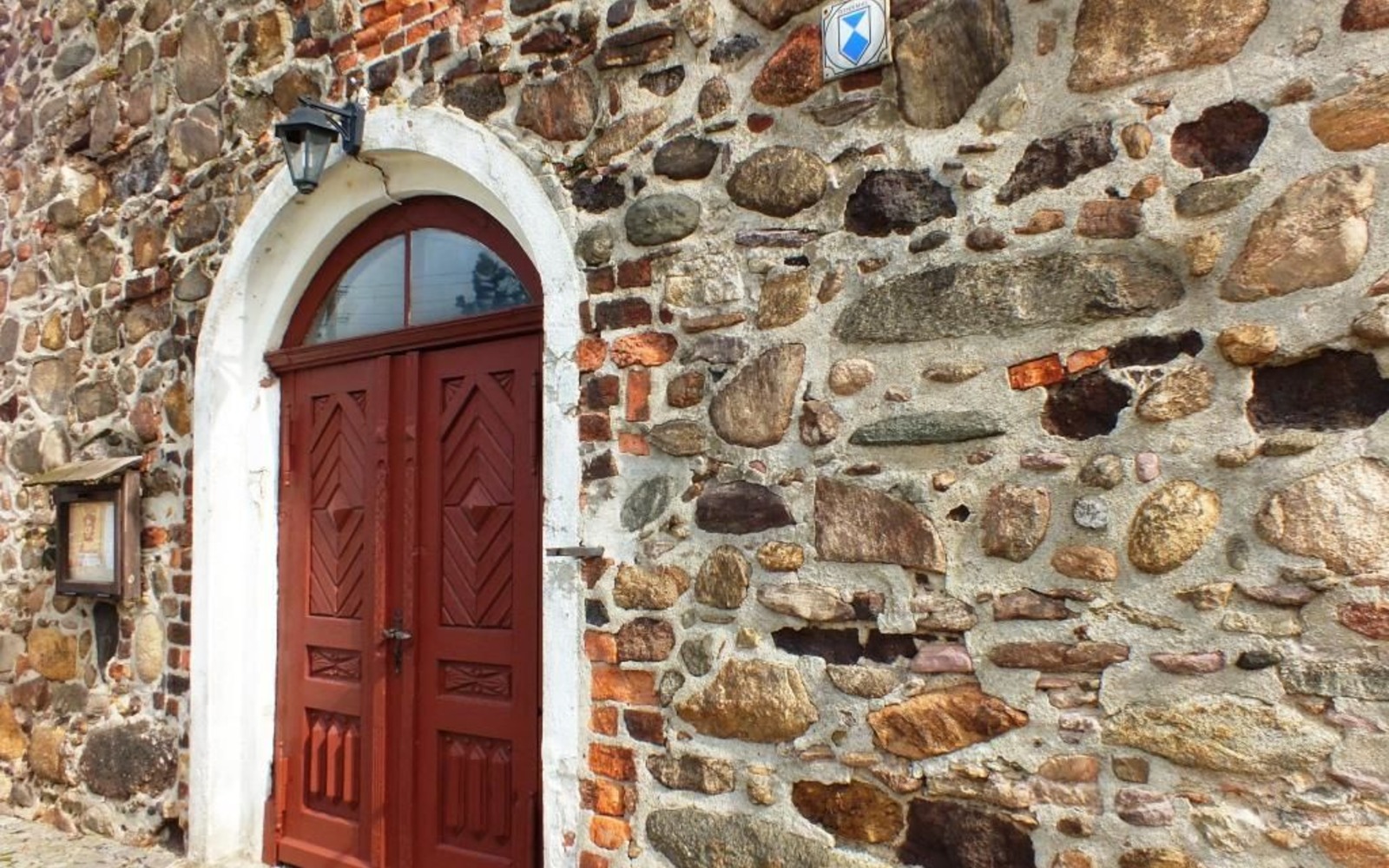 Accessibility
Information for guests with mobility impairments
Tour start
An der Ziegelei 1
03159 Neiße-Malxetal
Tour end
An der Ziegelei 1
03159 Neiße-Malxetal
Contact address
An der Ziegelei 1
03159 Neiße-Malxetal
Diese Karte kann nicht von Google Maps geladen werden, da Sie in den Datenschutz- und Cookie-Einstellungen externen Inhalten nicht zugestimmt haben.